Africell may be in line to become Angola's fourth telecoms operator, according to reports in a number of local media publications.
According to Agência Angola Press, an inter-ministerial government working group has asked Africell to submit a formal technical and financial proposal for a unified operating license in the country.
The license will likely permit infrastructure-based mobile, Internet, fixed telephony and pay-TV services. Applications for a fourth license were opened up in September 2019 and the application phase ended in January 2020.
Developing Telecoms reports that two other companies – South Africa's MTN Group and Angola's BAI Investments – had also registered an interest in the fourth license, but it appears that Africell is the chosen company moving forward in the tender process.
Lebanon-headquartered Africell currently has operations in four African markets. It is the market-leading operator in Sierra Leone and The Gambia, with around 58% and 51% market share respectively in each – according to Omdia stats – and is a challenger operator in the Democratic Republic of the Congo and Uganda. The group has a total of more than 12 million active subscribers across its four African operations.
Angola's mobile market, which supports almost 14 million users, is dominated by Unitel, which commands almost 74% market share, with Movicel serving the rest. Angola Telecom, meanwhile, is focused on the fixed and Internet access markets and does not offer mobile services.
The country's fourth telecoms license was originally granted to Telstar in April 2019 but then the country's president, João Lourenço, stepped in and annulled the decision, citing Telstar's failure to meet bidding requirements. (See Telstar Is the New Kid on Angola's Comms Services Block and Telstar's License Revoked by Angolan President.)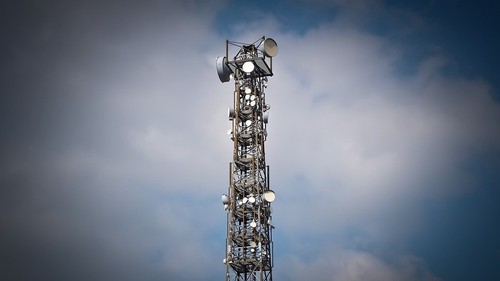 — The Staff, Connecting Africa