Kenyan operator Safaricom is considering using Huawei equipment for its 5G network rollout this year and is not put off by US efforts to steer countries away from the Chinese manufacturer.
Safaricom's interim CEO, Michael Joseph, is quoted by Reuters saying the telco will use Huawei for 5G.
"What will we do in terms of the American statements about not using Huawei? We don't have that situation in Africa," he added.
Joseph told Reuters that Safaricom, however, would follow guidelines from its two main shareholders, South Africa's Vodacom and the UK's Vodafone.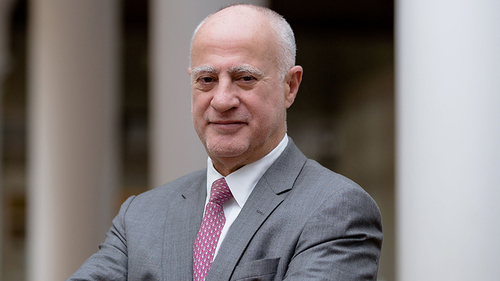 The US has been attempting to get its allies and other countries to not use Huawei, citing alleged security concerns. In May 2019 Huawei was added to the US "Entity List" that has restricted the ability of US companies, including Android parent Google and multiple networking component manufacturers, to trade with the Chinese vendor without a special license.
However, African nations have so far not been swayed by the US and remain open to doing business with Huawei. (See African Operators, Governments Show Faith in Huawei.)
Safaricom has been running trials for its 5G network but no major rollout or official announcement has happened yet. Safaricom remains Kenya's leading mobile operator with about 33 million customers.
Joseph stepped in as interim CEO in July 2019 after the death of long-serving CEO Bob Collymore, but will hand over the job to Peter Ndegwa on April 1. (See Safaricom Announces New CEO After Collymore's Passing , Michael Joseph Returns to Lead Safaricom , and Bob Collymore Loses His Battle With Cancer.)
— The Staff, Connecting Africa