MTN Nigeria Dodges $2B Tax Demand
On 4 September 2018, MTN announced that MTN Nigeria Communications PLC ("MTN Nigeria") was disputing a claim for back taxes of approximately USD2 billion by the Attorney General of the Federal Republic of Nigeria and Minister of Justice (the "AGF"). Subsequent to this, MTN Nigeria commenced legal action in Nigeria against the AGF, which court action was most recently postponed to 30 January 2020.
MTN Nigeria has been informed by means of a letter received by its legal counsel and dated 8 January 2020, that following careful review and due consultation with relevant statutory agencies, the AGF has decided to refer the matter to the relevant authorities, being the Federal Inland Revenue Service ("FIRS") and Nigeria Customs ("NC"), with a view to them resolving the issues. Accordingly, the AGF has withdrawn its letter of demand for the aforementioned USD2 billion that was issued in August 2018.
MTN Nigeria will consequently follow due court process to withdraw its legal action against the AGF and engage with FIRS and NC on this issue. MTN remains committed to building and maintaining cordial relationships with all regulatory authorities in Nigeria. Commenting on the news, MTN Group CEO, Rob Shuter said "we appreciate this decision of the Attorney General which paves the way to an orderly and amicable resolution of this matter. MTN remains fully committed to meeting our fiscal responsibilities and contributing to the social and economic development of Nigeria and all regions where we operate."
All resources
Minister Stella Ndabeni-Abrahams has been put on special leave for two months for breaking South Africa's COVID-19 lockdown rules.
South Africa's telecoms regulator is releasing emergency spectrum to meet the spike in broadband services demand due to the COVID-19 pandemic.
Gist Mobile has launched a new mobile calling and messaging app for the African diaspora.
Cell C is offering its customers a quarter of 1MB of free data per day, and some free SMSs.
Discovery and Vodacom have together launched an online healthcare platform to help South Africans during the COVID-19 pandemic.
Wednesday, March 4, 2020
9:00 a.m. London / 11:00 a.m. Johannesburg
With the trend to extreme cellular capacities, new generations of advanced antennas have evolved, adding new possibilities and claiming crucial roles in building efficient 5G networks.
This webinar looks at the key network infrastructure decisions that mobile operators will need to make as they place their 5G plans, with a particular focus on the latest antenna technology and the benefits of beamforming.
It looks at:
How spectrum, land topography and traffic affect your 5G RAN designs.
The rise of beamforming antennas: why, which, when and where?
Under the hood: building a Massive MIMO beamforming antenna.
Innovative CommScope 5G beamformers designs.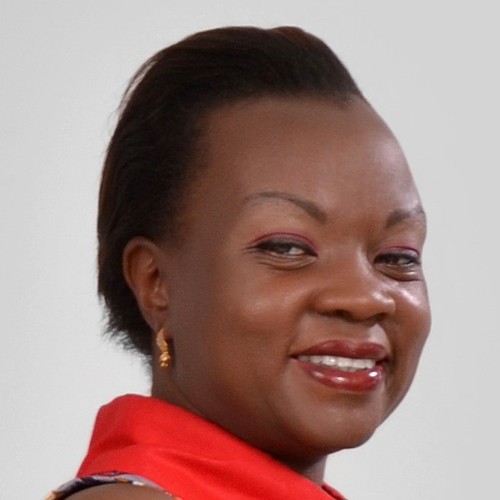 The largest population growth globally is happening in Africa and innovation in agriculture is, without a doubt, an important tool to tackle food security for the rapidly growing population.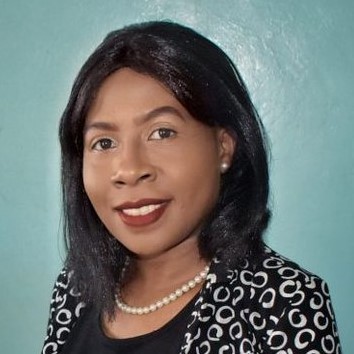 Gender-responsive policy is critical for Africa and involves the integration of gender in ICT-related strategies, policies, plans and budgets, with clear gender-equality targets. So says ...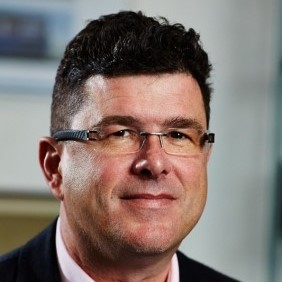 The way in which banking and travel have embraced technology has created a "digital first" approach for people across the world. Whether it is booking flights or transferring money, many ...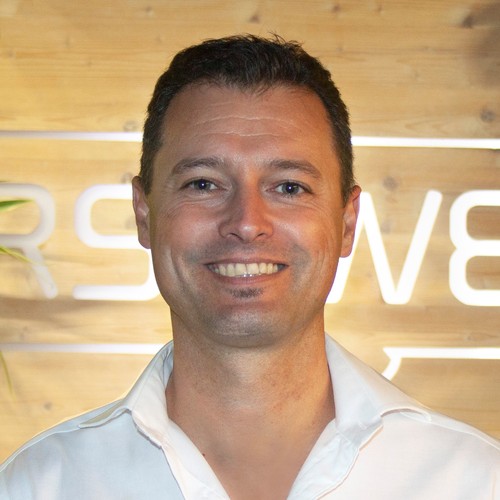 Just like the Internet itself many years ago, the Internet of Things (IoT) was initially viewed as nothing more than a fad that would have little impact on our daily lives. We know now ...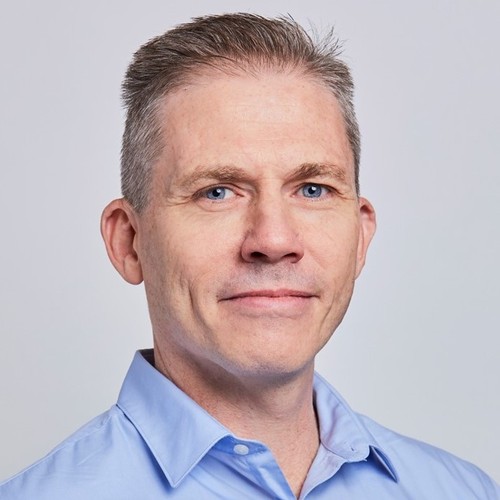 The possibilities that the Internet of Things (IoT) and its millions of connected devices create are infinite and can bring many benefits to consumers and society as a whole. However, they ...

All AfricaCom Perspectives
Safaricom Spark Fund Portfolio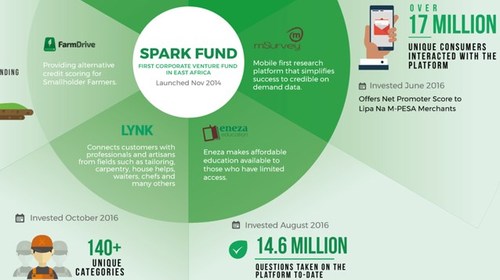 Infographics archive
AfricaCom 2019 Preview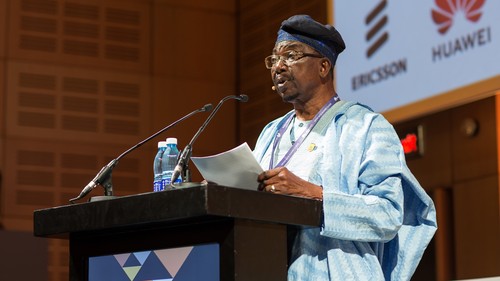 Slideshow archive