The Vodacom Group has announced that, after 23 years at the company, CTO Andries Delport has resigned.
Vodacom said in a statement on Tuesday morning that Delport will be leaving in May 2020 "to pursue external interests".
Delport held a number of senior positions since joining Vodacom in June 1996. He was appointed CTO and a member of the Vodacom Group executive committee in November 2010. When he leaves he will also relinquish his role as director of Vodacom Tanzania and director of VMSA (Mozambique).
The operator said that during his tenure at Vodacom, Andries played an important role in establishing network leadership across all five of Vodacom's operating countries -- The Democratic Republic of the Congo, Lesotho, Mozambique, South Africa and Tanzania -- and building capabilities in technology and security for the group. He was also integral to teams responsible for a number of firsts, including the first commercial 5G network launch in Africa in Lesotho, it said.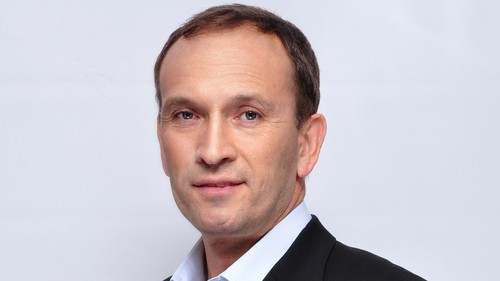 Earlier this month Delport spoke to Connecting Africa about Vodacom's focus on its 4G rollout across its African operations and its preparations for the launch of 5G in South Africa. (See Vodacom Is 5G-Ready but Still Focusing on 4G .)
Vodacom Group CEO Shameel Joosub said that Delport had been a key member of the Vodacom family for the past 23 years.
"His contribution to the Group has been immeasurable. I would like to thank Andries for his leadership in building world-class networks and his commitment to transforming our technology capability across the group. Andries has been instrumental in building strong teams renowned for innovation. On behalf of the Executive Committee of the Vodacom Group, I wish him well in his future endeavours," Joosub said.
Vodacom said it will announce a successor for the Group CTO position in due course.
— The Staff, Connecting Africa