US enterprise software company Oracle has identified South Africa as a new Oracle Cloud region to be launched by the end of 2020. The group made the announcement at Oracle OpenWorld in San Francisco this week.
This would be Oracle's first cloud region on the African continent, but it's not yet clear which city would host Oracle's South African cloud platform facilities.
"Oracle Cloud is scheduled to build new cloud regions in the US (Bay Area, CA), Canada (Montreal), Brazil (Belo Horizonte), UK (Newport, Wales), European Union (Amsterdam), Japan (Osaka), Australia (Melbourne), India (Hyderabad), South Korea (Chuncheon), Singapore, Israel, South Africa, Chile, two in Saudi Arabia and two in the United Arab Emirates," the company announced.
Oracle also intends to open two regions for use by the UK government and one for the government of Israel. Rollout is expected to be fast.
"Oracle expects to open an average of one region every 23 days during the next 15 months for a total of 20 additional regions (17 commercial and three government)," the company said in a press statement.
Oracle Cloud has already opened 12 regions in the past year and currently operates 16 regions globally -- 11 commercial and five government-related -- which it claims is the fastest expansion by any major cloud provider.
South Africa has witnessed a boom in the cloud services space of late, with Microsoft Azure the first of the global providers to land data centers in the country: In March, Microsoft unveiled its two cloud data centers, one in Johannesburg and another in Cape Town. (See Microsoft Opens Data Center Doors in South Africa.)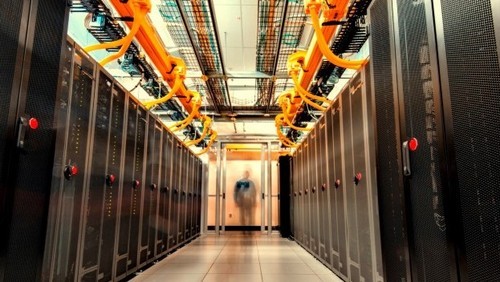 Meanwhile, rival Amazon Web Services (AWS) plans to launch its Cape Town infrastructure region in the first half of 2020, which will consist of three availability zones. Google does not yet have a cloud region or data center in Africa, but Google Cloud services and support are provided through its partner network locally. In March, Huawei Cloud also started offering commercial services in SA.
For more on this topic, see:
— The staff, Connecting Africa