Advertise With Us
Connecting Africa is the premier online community dedicated to tackling the immense scope of the African digital landscape. Connecting Africa offers a comprehensive, informed and nuanced understanding of the region's communications networking and ICT sector and the commercial opportunities such insight can afford. Connecting Africa's readers include decision makers from across the entire communications technology ecosystem who are either based in Africa, conducting business with African enterprises or seeking to learn more about one of the communications industry's growth hotspots.

Connecting Africa brings AfricaCom delegates and those from the wider tech and telco industries together in a dedicated online environment that is "always on."

Key Site Stats:
50,000 monthly page views
30,000 monthly unique users
30,000+ social media followers
12,000+ registered site users
2,700 newsletter subscribers
Advertising Opportunities
Connecting Africa allows you to reach an engaged audience 365 days a year. Whether your priorities are generating valuable new leads, maximizing your brand's profile or positioning yourself as an industry thought leader, Connecting Africa places your brand at the center of the African communications technology industry.

Headline & Category Sponsorships
Premium advertising exposure
Exclusive advertising placement based on topic
Lead generation opportunities
Native advertising via contributed articles
Lead Generation
Custom webinars
Content syndication
Advertising
Banner ads
Newsletter sponsorships
Custom Videos at AfricaCom
Custom executive interview
Booth tour/product demo
Event recap video
For more details on our audience and marketing solutions, contact sales@telecoms.com.
South Africa's telecoms regulator is releasing emergency spectrum to meet the spike in broadband services demand due to the COVID-19 pandemic.
Gist Mobile has launched a new mobile calling and messaging app for the African diaspora.
Cell C is offering its customers a quarter of 1MB of free data per day, and some free SMSs.
Discovery and Vodacom have together launched an online healthcare platform to help South Africans during the COVID-19 pandemic.
Peter Ndegwa officially took over as Safaricom CEO on April 1, 2020.
Wednesday, March 4, 2020
9:00 a.m. London / 11:00 a.m. Johannesburg
With the trend to extreme cellular capacities, new generations of advanced antennas have evolved, adding new possibilities and claiming crucial roles in building efficient 5G networks.
This webinar looks at the key network infrastructure decisions that mobile operators will need to make as they place their 5G plans, with a particular focus on the latest antenna technology and the benefits of beamforming.
It looks at:
How spectrum, land topography and traffic affect your 5G RAN designs.
The rise of beamforming antennas: why, which, when and where?
Under the hood: building a Massive MIMO beamforming antenna.
Innovative CommScope 5G beamformers designs.
All resources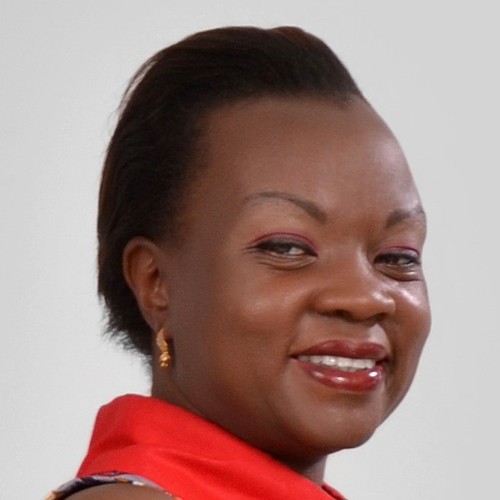 The largest population growth globally is happening in Africa and innovation in agriculture is, without a doubt, an important tool to tackle food security for the rapidly growing population.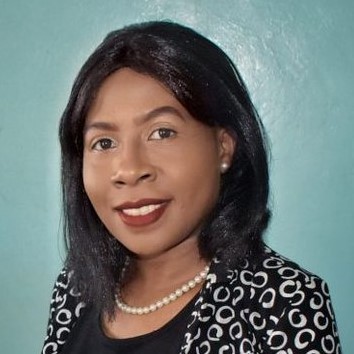 Gender-responsive policy is critical for Africa and involves the integration of gender in ICT-related strategies, policies, plans and budgets, with clear gender-equality targets. So says ...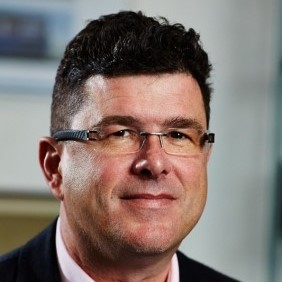 The way in which banking and travel have embraced technology has created a "digital first" approach for people across the world. Whether it is booking flights or transferring money, many ...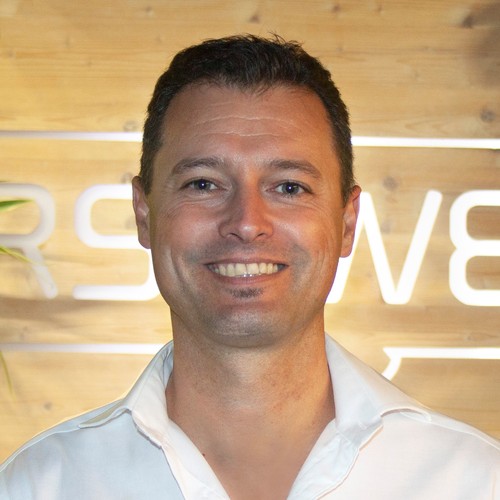 Just like the Internet itself many years ago, the Internet of Things (IoT) was initially viewed as nothing more than a fad that would have little impact on our daily lives. We know now ...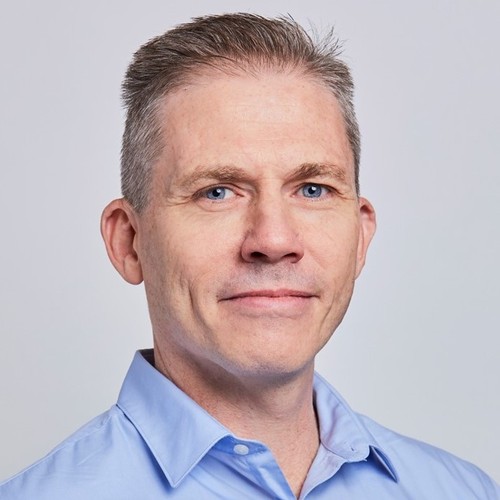 The possibilities that the Internet of Things (IoT) and its millions of connected devices create are infinite and can bring many benefits to consumers and society as a whole. However, they ...

All AfricaCom Perspectives
Safaricom Spark Fund Portfolio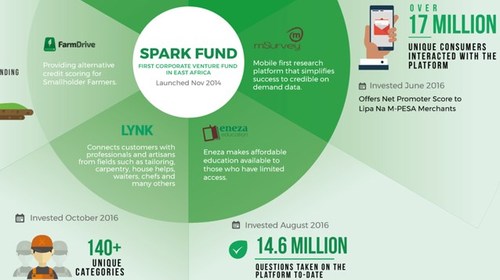 Infographics archive
AfricaCom 2019 Preview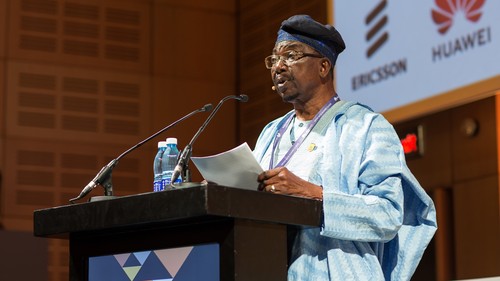 Slideshow archive