MTN Uganda CEO is Safe to Return
PRESS RELEASE -- MTN confirms that the President of the Republic of Uganda, His Excellency, Yoweri Kaguta Museveni has exercised executive discretion to permit MTN CEO, Wim Vanhelleputte's unconditional return to Uganda.
MTN wishes to express its gratitude to His Excellency, the President of the Republic of Uganda and all stakeholders for their support and goodwill for making this possible.
MTN Uganda is a law-abiding corporate citizen and is committed to continue to play its part in the development of Uganda.
ENDS
All resources
Kenya and Ghana have the second and third highest mobile payment rates after global leader China, according to a new report from Boston Consulting Group.
Vodafone is not ready to call it quits on plans to sell its 55% stake in Vodafone Egypt to Saudi Telecom Company (STC).
Safaricom is launching an M-Pesa 'super-app' which will let SMEs create their own business apps within the mobile money ecosystem, according to CIO, George Njuguna, who was speaking at East Africa Com.
Communications Authority of Kenya's Mercy Wanjau told East Africa Com digital economies must have progressive policy and regulation on spectrum, data protection and digital taxation.
Space in Africa founder, Temidayo Oniosun, shares his views on the challenges and opportunities in the African space and satellite industry.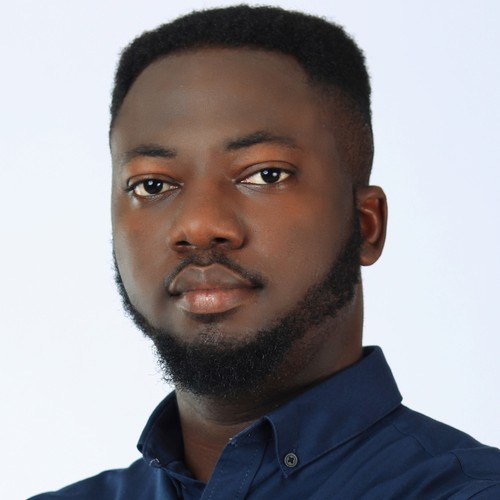 The latest African Space Industry Annual Report from Space in Africa shows that despite the ongoing COVID-19 pandemic, African countries are investing more in space and satellite ...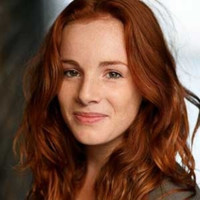 CodeSpace is a South African organization, based in Cape Town, providing young people with the skills to excel in technology careers. We caught up with the founder Emma Dicks to find out ...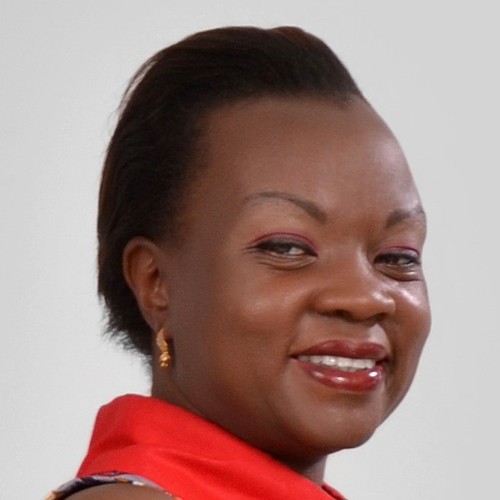 The largest population growth globally is happening in Africa and innovation in agriculture is, without a doubt, an important tool to tackle food security for the rapidly growing population.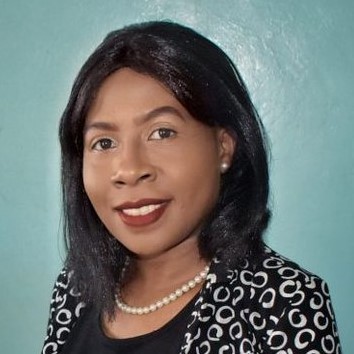 Gender-responsive policy is critical for Africa and involves the integration of gender in ICT-related strategies, policies, plans and budgets, with clear gender-equality targets. So says ...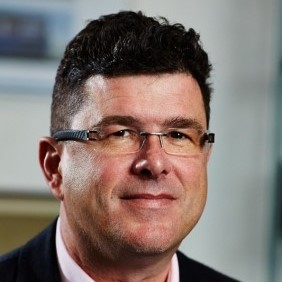 The way in which banking and travel have embraced technology has created a "digital first" approach for people across the world. Whether it is booking flights or transferring money, many ...

All AfricaCom Perspectives
Thursday, August 20, 2020
11:00 A.M. South Africa Standard Time
Session One
Mobile Money 2.0: the Bright Future of Mobile Financial Service Innovation
Date: 08/20/20 @ 11:00 A.M. SAST

Speaker: Paula Gilbert, Editor, Connecting Africa
Africa was the birthplace of Mobile Money and while it continues to rise in popularity, the industry is quickly evolving and launching more mobile-based financial services every day. In this Connecting Africa online event, local analysts and industry stakeholders will discuss how telcos are disrupting the financial services space and what the rise of Mobile Money 2.0 will look like for Africa.
From cash to mobile: heading towards a cashless society
Expanding MFS offerings beyond mobile money transfers
MNOs vs banks vs fintechs: an evolving competitive landscape
Unconnected and unbanked: fintech to improve financial inclusion
The rise of micro-loans and insurance through mobile platforms
12:15 P.M. - 12:30 P.M. BREAK
Session Two
Connecting the Next Billion: Strategies for Getting Africa On-Grid
Date 08/20/20 @ 12:30 P.M. SAST

Speaker: Paula Gilbert, Editor, Connecting Africa
Africa has the fastest growing population in the world and also the youngest, with 60% of Africans under the age of 25. It is clear that the next billion connected are going to be the mobile-only generation. This digital symposium will bring industry experts together to discuss Africa's digital divide and how to get devices into the hands of young Africans and empower them to join the digital revolution.
Who's Driving? The role of government & regulator, private tech companies, and public-private partnerships
Device affordability: are we reaching a tipping point?
Status check: Satellite vs Fiber and the enduring infrastructure gap
Exploring the wider societal and economic benefits of a connected, digitally literate continent
---
Safaricom Spark Fund Portfolio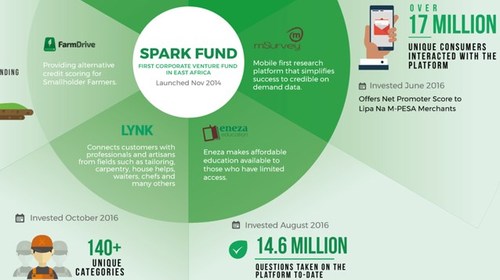 Infographics archive
AfricaCom 2019 Preview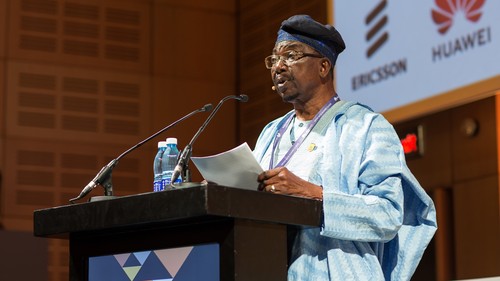 Slideshow archive