There are new names at the helm of Ghana's two top mobile operators, with both market leader MTN and the number two service provider AirtelTigo having named new CEOs in recent days.
Selorm Adadevoh is the new CEO at MTN Ghana, replacing Ebenezer Asante, who is now the Vice President of the MTN Group. Adadevoh, previously CEO of Digicel Haiti, takes over as the market leader, with more than 16 million customers and a market share of about 42%, moves to become a listed company. (See MTN Ghana Launches IPO Process.)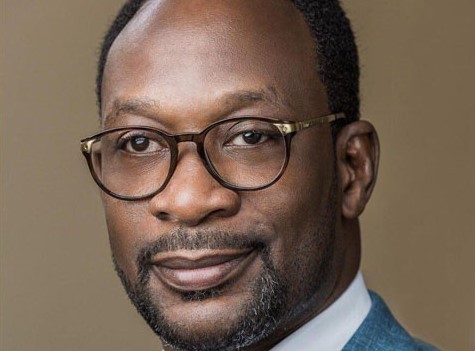 At AirtelTigo, which has a market share of more than 32%, Mitwa Kaemba Ng'ambi took over as CEO this week following the resignation last week of Roshi Motman to "pursue new opportunities." She was formerly the CEO of Tigo Senegal, which was sold in May by Millicom to a consortium called Saga Africa Holdings for an undisclosed sum.
"I'm extremely excited to be joining AirtelTigo… we will deliver better and more innovative products and services that address the dynamic needs of our customers," noted the new CEO. "With investment in infrastructure, our customers' digital experience will improve significantly. We will continue to nurture and develop our talent and expand our corporate social responsibility programmes for the benefit of our customers across rural and urban communities," she added.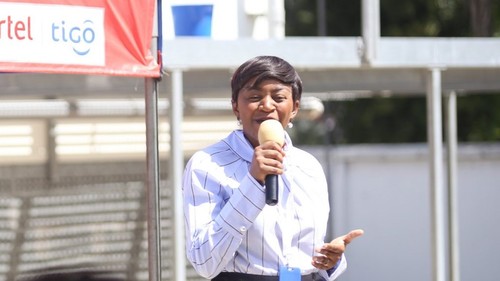 AirtelTigo was formed in November 2017 when Bharti Airtel and Millicom combined their operations in Ghana. (See Bharti Airtel, Millicom Combine Operations in Ghana.)
Since then the operator says it has combined its previously separate customer care centers and unified its SIM card and top-up voucher management systems.
— The staff, Connecting Africa