Satellite broadband services specialist SatADSL has struck a partnership with Cameroon's national telco Camtel that will result in broadband service availability across the central AFrican country, including rural areas.
SatADSL has already been providing satellite connectivity to a variety of users across Cameroon, including schools, post offices, hospitals and banks as part of a pilot launch, and will now expand its VSAT coverage across the country and using all frequency ranges (Ku-, Ka- and C-band), enabling Camtel to offer data connectivity services to a broader range of users.
"We chose to partner with SatADSL because its solutions will enable us to target the widest possible spectrum of end users, meaning the broadband services will truly benefit entire communities," stated Camtel CEO David Nkoto Emane in a prepared statement. "SatADSL's knowledge of the region and technical expertise played a big role in the pilot's success and we look forward to extending the project," he added.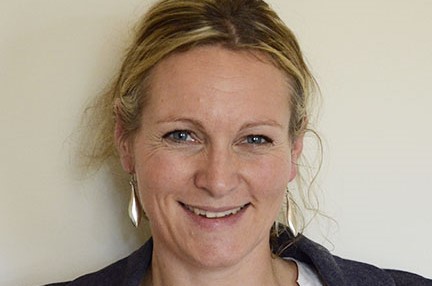 Caroline De Vos, co-founder and Chief Operations Officer at SatADSL, added: "As an organization that strives to bridge the digital divide in Africa, we are delighted to partner with Camtel to blanket Cameroon with much-needed connectivity. Our innovative C-SDP [Cloud-based Service Delivery Platform] also means Camtel will be able to offer highly competitive packages for a range of end-users."
To see the extent of SatADSL's reach across the continent, see this coverage map of Africa.
— The staff, Connecting Africa