Mobile service provider Orange has partnered with the CNED (National Distance Learning Centre) to distribute educational content sourced from universities and training centers to smartphone users in Africa.
News of the tie-up was announced during the Global Partnership for Education Summit in Dakar, Senegal, which was was attended by Emmanuel Macron, President of France, Jean-Michel Blanquer, French Minister of National Education, Orange's chairman and CEO Stéphane Richard, and various representatives from Africa's education and training sector.

The aim is to provide African students (and teachers, or anyone interested) access to high-quality educational content. Orange, which operates in 19 countries across Africa, will enable access to CNED content, which will be downloadable in French-language ebook format, at "a reasonable price." Content from other educational partners, such as online universities, will also be made available.
The scheme has already started in the Democratic Republic of Congo (DRC) and will be launched in other countries, including Mali, Côte d'Ivoire and Burkina Faso, in the coming months.
"Of all the digital revolutions, higher education and vocational training is one of the most strategic for Africa, as the benefits of digital technology can help train millions of managers which this continent needs to independently take charge of its development in the long term," commented Bruno Mettling, CEO of Orange Middle East and Africa. "This partnership with the CNED confirms the Orange Group's commitment to this major ambition to provide everyone with access to education through digital services," he added.
Michel Reverchon-Billot, CEO of the CNED, added: "These new ways of learning on the move reflect the development of the digital ecosystem. This opportunity for easy, rapid and widespread deployment is the first step of an ambitious strategic plan and a major driver of our development overseas. Educating, promoting career interests, encouraging, supporting, giving confidence, providing hope and cooperation... There is no better summary for this partnership which is based on one of the CNED's core values: social value. If a person reaches their education or training target, society as a whole benefits," he added.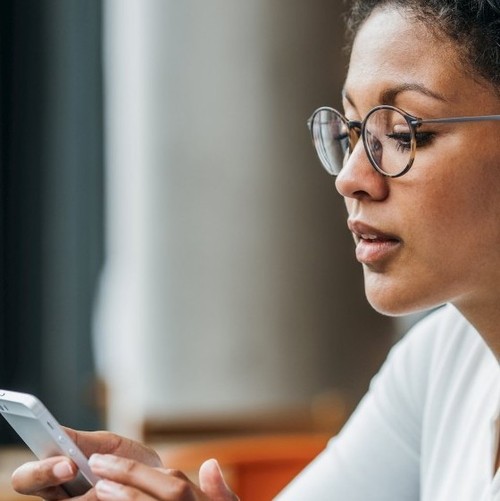 Orange is active in 21 markets across Africa and the Middle East and boasts more than 127 million customers in the region.
— The staff, Connecting Africa