Teleology Holdings has been identified as the preferred bidder for 9mobile, the Nigerian mobile operator that was put up for sale last year.
That Teleology has been reported to be the preferred buyer, and so face scrutiny by Nigeria's regulatory and financial authorities is hardly a surprise, as, with an offer of around US$500 million, it is believed to have offered significantly more than its only shortlisted rival Smile Telecoms, which is believed to have offered $300 million. (See 9Mobile Bids: And Then There Were Two.)
What is important now is that those authorities not only perform objective due diligence on the offer and on Teleology Holdings, a company led by Adrian Wood, a former CEO of MTN Nigeria, but also do it without delay: Having lost customers and several percentage points of market share during the past six months or so, 9mobile has been hampered enough in the Nigerian mobile market since its previous backer, Etisalat, pulled out and it shouldn't be left in a state of ownership limbo for much longer. (See Etisalat Nigeria to Become 9Mobile.)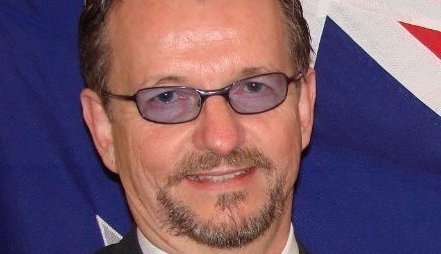 9Mobile, formerly Etisalat Nigeria, is currently the number four mobile operator in Nigeria with about 17 million customers and a market share of about 12%.
— The staff, Connecting Africa