Telecom Egypt and Orange Egypt have settled a series of long-term disputes by signing a 'Final Settlement Agreement' that brings an end to their legal feud.
The operators says the agreement "will settle all the pending disputes related to interconnection, infrastructure and international gateway services ... The agreement marks the complete settlement of all pending disputed amounts between Telecom Egypt and Orange Egypt covering the period from 2008 to October 2017 relating to interconnection, leased lines and international services."
As a result of the agreement, Telecom Egypt says it will, as part of its fourth quarter 2017 financial report, book additional revenue of 49 million Egyptian pounds (US$2.8 million) and an impairment to receivables of EGP 225 million ($12.7 million), though the latter is "a non-cash charge and the settlement agreement in fact will lead to a net positive cash flow to Telecom Egypt of EGP 74 million [$4.2 million]."
"We are pleased with the resolution of our dispute and the settlement achieved, which was enabled by the mutual cooperation between Telecom Egypt and Orange," noted Ahmed El Beheiry, Group Chief Executive at Telecom Egypt. "This marks the complete resolution of the longstanding legal disputes with Orange. The settlement agreement strengthens our collaboration and paves the way to the framework we will agree on in the future. We look forward to expanding our business relationship with Orange."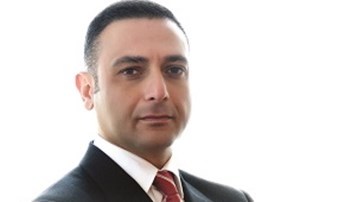 Jean Marc Harion, Orange Egypt's CEO, stated: "We believe that this agreement is in the best interest of OEG's shareholders as it resolves all outstanding disputes with Telecom Egypt and removes the uncertainty and distraction of prolonged litigations."
— The staff, Connecting Africa