Changes to the way it counts its customers in Nigeria and Uganda contributed to a dip in overall subscriber numbers at the MTN Group during the three months to the end of September.
MTN, which offers mobile services in 22 countries across the Middle East and Africa, says it ended the third quarter of 2017 with 230.2 million customers, a 0.7% quarter-on-quarter decline.
MTN stated that the dip was "largely driven by lower reported subscribers in Nigeria as we continue to refine our active subscriber definitions as well as the disconnection of approximately 750 000 subscribers in Uganda as a result of regulatory SIM registration requirements."
But while those two markets were "largely" responsible, other markets also saw a dip in subscriber numbers, including South Africa, down 1% quarter-on-quarter to 30.9 million and Cameroon, down 1% to 9.45 million.
Of course there were growth stories too: Ivory Coast subscriber numbers grew by 5.5% to more than 11.6 million, while in Zambia the customer base grew 2.2% to nearly 5.7 million.
MTN has also been hit by currency exchange rates, noting that its third quarter reported group revenues were down by 13.4%, though at a constant exchange rate group revenues would have risen by 6.9%. (No financial numbers were published.)
On a positive note, MTN noted that active MTN Mobile Money customers increased quarter-on-quarter by 10.6% to 19.8 million, while data traffic volumes grew by about 125% compared with the same period a year ago.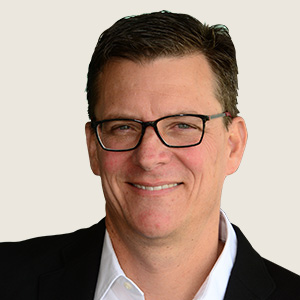 To support such growth, MTN has been investing in its network. "In the quarter, we have accelerated our network investment programme, rolling out 1,641 3G and 2,102 4G sites (including co-located sites), supporting the demand for data services," noted Rob Shuter, MTN Group president and CEO in a prepared statement. "In South Africa and Nigeria the network investments are showing encouraging improvements in network quality and NPS [net promoter score]," he added.
— The staff, Connecting Africa