Experienced mobile operator industry executive Adil Youssefi has joined Liquid Telecom Kenya as its new CEO.
Youssefi joins from Airtel Kenya, where he was managing director for three years. Prior to that he held various roles at the Millicom Group, including a stint as CEO of Millicom Ghana from May 2012 to April 2014.
He will run a business that has laid 5,000 km of fiber since the acquisition (and renaming) of Kenya Data Networks in 2013, and which currently offers broadband connectivity to businesses and wholesale customers in 41 of Kenya's 47 counties.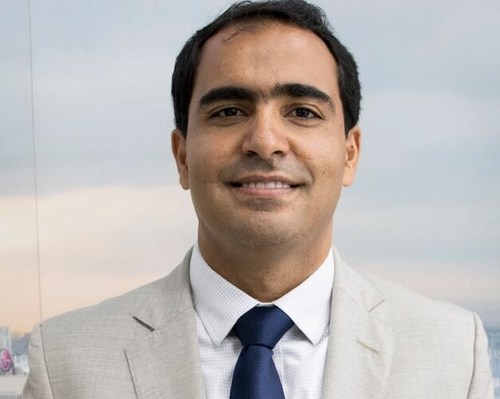 He replaces Ben Roberts, who will remain part of the Liquid Telecom Kenya team as Chairman. On a day-to-day basis, though, Roberts will focus on his role as CTO of the Liquid Telecom Group, a position he has held since 2006.
Liquid Telecom Group has also appointed Willie Fryer as its new CFO for East Africa. Fryer replaces Raj Jandu, who has taken on the role of CFO at Neotel in South Africa, which Liquid Telecom recently acquired. (See Glass Half Full for Liquid as Neotel Acquisition Completes.)
— The staff, Connecting Africa