Day 2 highlights at East Africa Com 2016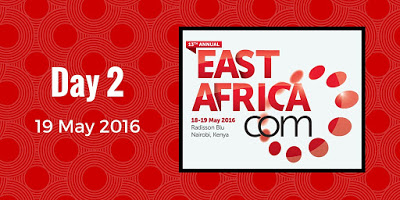 Amy Turner - Digital Content Marketer, Knect365
This year's East Africa Com was a great success and we would like to thank everyone who took part. Senior executives and VIPs from the telecoms, ICT & digital communities throughout East Africa came together to network, share ideas, collaborate and do business.
This is how day 2 unfolded in the best quotes of the day:
"Safaricom has no direct plans to enter the banking industry"
You heard it here first. This is what Safaricom's Ken Okwero assured all attendees from the banking and financial sectors today. This telecommunications heavy-weight is doing some major business where their KCB partnered loans are concerned though, with one loan being processed every second by their 23.6 million customers.


"People who call their mothers often are more likely to pay back their loans"
I bet you weren't expecting a quote like this in an East Africa Com round-up. During the m-commerce panel this afternoon, Airpesa founder Segeni Ng'ethe explained to attendees how mobile finance companies such as Branch are using call data and behaviours to ascertain whether their customers are good for a loan.


"Telco is the backbone of M2M"
Saim Afzal of MTN Congo summed up how IoT can be effectively enabled during our Industry Insight session. In essence, without telco and its role in building sufficient infrastructure and capacity, M2M will never be able to be successful in Africa.


"We are no longer living in an isolated ecosystem"
During our Finance Leaders Roundtable, Kenya Commercial Bank CIO Avi Mitra stated that rather than seeing M-Pesa as the competition, commercial banks should forge partnerships with mobile money firms, in order to drive financial inclusion in East Africa.
Keep up to date with all our news and take part in the conversation over on our social media channels:
Website: East Africa Com 2016
Twitter: @AllAboutCom
LinkedIn: East Africa Com: Telecoms, ICT & Digital Media Group
Facebook: Com World Series
Instagram: @ComWorldSeries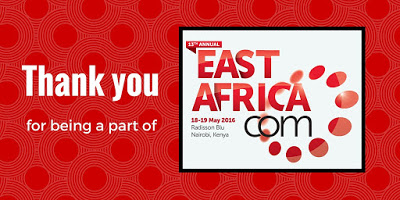 Ethiopia's communications regulator is going ahead with plans to issue two new telecoms licenses in the country, despite the current COVID-19 crisis.
Vodacom wants to extend successes with its nano-lending products in Kenya and Tanzania to its other markets.
Vanu has been selected by MTN to extend mobile connectivity to Zambia's off-grid communities.
Smartphone users in Ghana, Lesotho and South Africa can now help scientists speed up COVID-19 research by letting the DreamLab app run on their smartphones while they sleep.
GSMA Africa Head, Akinwale Goodluck, believes Africa needs to get a few more things right before 5G can significantly roll out on the continent.
Wednesday, March 4, 2020
9:00 a.m. London / 11:00 a.m. Johannesburg
With the trend to extreme cellular capacities, new generations of advanced antennas have evolved, adding new possibilities and claiming crucial roles in building efficient 5G networks.
This webinar looks at the key network infrastructure decisions that mobile operators will need to make as they place their 5G plans, with a particular focus on the latest antenna technology and the benefits of beamforming.
It looks at:
How spectrum, land topography and traffic affect your 5G RAN designs.
The rise of beamforming antennas: why, which, when and where?
Under the hood: building a Massive MIMO beamforming antenna.
Innovative CommScope 5G beamformers designs.
All resources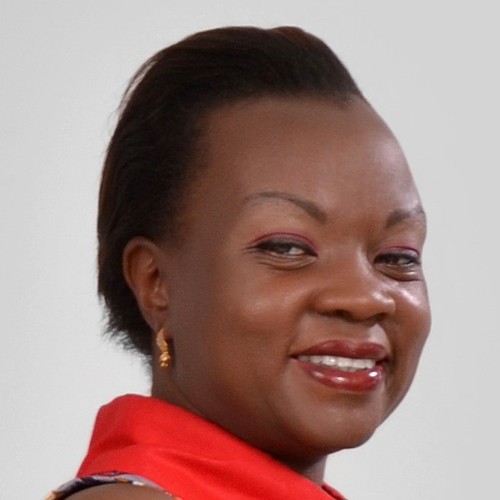 The largest population growth globally is happening in Africa and innovation in agriculture is, without a doubt, an important tool to tackle food security for the rapidly growing population.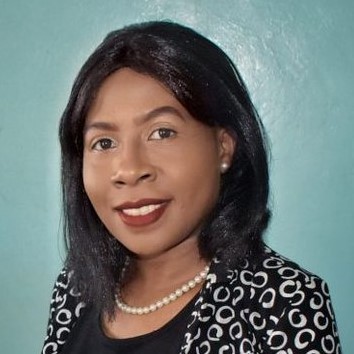 Gender-responsive policy is critical for Africa and involves the integration of gender in ICT-related strategies, policies, plans and budgets, with clear gender-equality targets. So says ...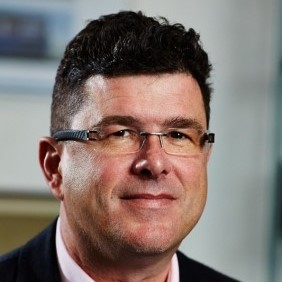 The way in which banking and travel have embraced technology has created a "digital first" approach for people across the world. Whether it is booking flights or transferring money, many ...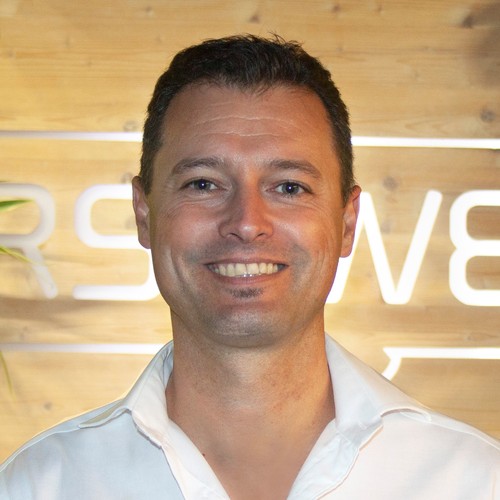 Just like the Internet itself many years ago, the Internet of Things (IoT) was initially viewed as nothing more than a fad that would have little impact on our daily lives. We know now ...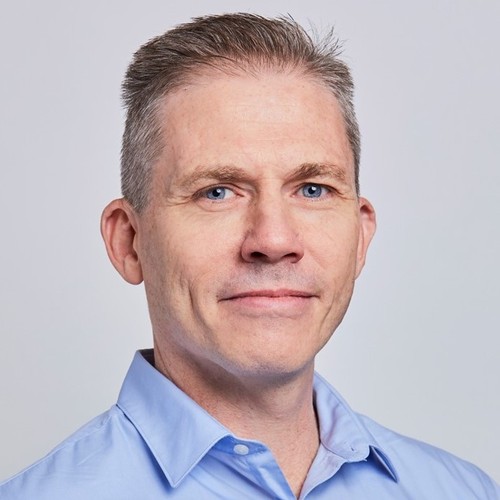 The possibilities that the Internet of Things (IoT) and its millions of connected devices create are infinite and can bring many benefits to consumers and society as a whole. However, they ...

All AfricaCom Perspectives
Safaricom Spark Fund Portfolio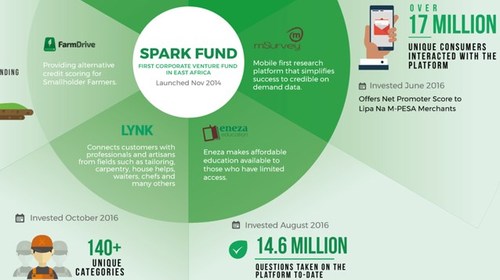 Infographics archive
AfricaCom 2019 Preview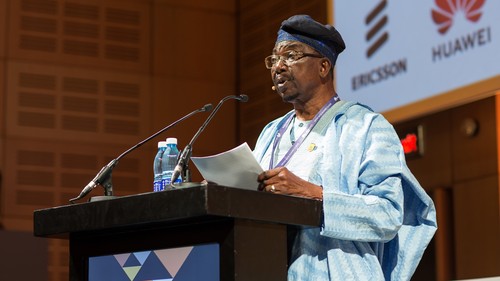 Slideshow archive