Three ways the Globalized Network will connect businesses and communities in Africa
By Brian Jakins - Regional Vice President, Intelsat Africa

It's no understatement to say the infrastructure of Africa is complicated. The continent's topology, economics and regulatory environments vary by country and region – which is no minor detail with 52 countries and thousands of different ethnic groups across the continent. As a result, serving the disparate needs of enterprises, governments and communities across Africa can be a challenge for mobile providers and network operators.

This is where the Intelsat Globalized Network – with its integrated satellite and terrestrial technology, services and capabilities – enables operators in Africa to open new markets, drive new revenue streams and ensure their customers enjoy the most reliable broadband communications.

Here are just three of the hurdles facing network operators in Africa today:
Increasing broadband demands – throughout Africa, mobile data consumption is on the rise.

More and more people are watching TV and videos on their mobile devices. In fact, more Africans watch videos on mobile screens than on television screens.

The rise of apps such as Snapchat and WhatsApp are adding to the pressure for data connectivity, putting a strain on the mobile networks.

Increasing costs of infrastructure and management – more and more network operators are shying away from infrastructure investments. In some areas – particularly in Western Africa – a tougher economic climate is spurring operators to outsource more in order to focus on brand management, adding revenue-generating activities and shareholder returns.

Increasing complexities – with more technologies and services coming into the region, determining the right solutions to solve communications challenges can be complicated.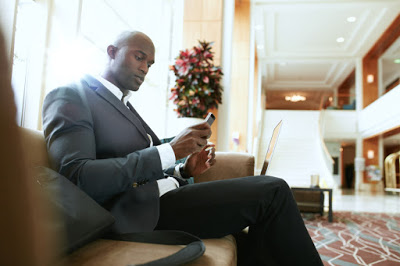 Yet at the same time, there are many opportunities for network operators in the region. With terrestrial broadband coverage expanding in many African countries, high-throughput satellites (HTS), like the Intelsat EpicNG platform, will unlock new markets and applications for mobile providers. The launch of our second Intelsat EpicNG satellite, Intelsat 33e (IS-33e), slated for later this year, will bring a technological step change and commercial flexibility for our customers to address some of these challenges to meet their business needs and that of the communities they serve.
For example, remote areas of Africa don't have the populations to justify connecting them to central terrestrial networks. However, with high-power spot beams of Intelsat EpicNG, those economies will be improved, providing internet access for previously inaccessible areas of the market. This is because the kits required to receive signals from our HTS spot beams are smaller and more portable than those necessary for connecting to wide beams, making them easier to install in remote areas. Moreover, many of these kits are solar-powered, which makes them usable in areas where power supply can be unpredictable.
With IS-33e, we can better address the domestic broadband via satellite market in Africa. Whereas today, broadband delivery is focused on a few core markets with terrestrial connections, our HTS solution will allow telcos in the different markets to offer a uniform Internet service that can serve a lot of people.

New managed services, such as our IntelsatOne Flex for Enterprise offering, help network operators stay ahead of their customers' emerging demands. Ours is a managed service that allows regional and global providers to access and incorporate HTS into their networks, seamlessly and with great control and scalability. IntelsatOne Flex allows network operators to outsource the complex tasks of terminal installation and network integration. At the same time, they can reduce expenses by flexibly allocating bandwidth to meet surges in demand or new geographic requirements.
There is no doubt that broadband connections will expand to more African households, but to eliminate the barriers between countries, organizations and people, it takes more than just global connections – it takes a Globalized Network. With HTS and other technologies imminent, it's easy to imagine delivering connections to mobile Wi-Fi hotspots on buses or feeding data to soda vending machines with a massive data broadcast services. In Africa, where Intelsat has acted and operated traditionally, we will remain, but we will also evolve – and make it easier for anyone to connect or work with anyone else, anywhere in the world.
About Brian Jakins: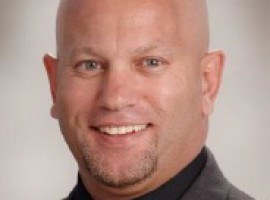 Brian Jakins is a speaker at this year's East Africa Com and leads Intelsat's sales activities in Africa, overseeing a sales team with offices in Sandton, South Africa, and Dakar, Senegal. He supports the growth of Intelsat's broadband, mobility and media customers in the region and is also responsible for the design and implementation of the company's sales strategy and business development across the continent.

East Africa Com Silver Sponsor Intelsat operates the world's first Globalized Network, delivering high-quality, cost-effective video and broadband services anywhere in the world. Its Globalized Network combines the world's largest satellite backbone with terrestrial infrastructure, managed services and an open, interoperable architecture to enable customers to drive revenue and reach through a new generation of network services. ways in which we live.
Visit the East Africa Com website to book your place today.
Intelsat: www.intelsat.com
Twitter: Intelsat
LinkedIn: Brian Jakins Intelsat
This article originally featured on the Intelsat blog.
Ethiopia's communications regulator is going ahead with plans to issue two new telecoms licenses in the country, despite the current COVID-19 crisis.
Vodacom wants to extend successes with its nano-lending products in Kenya and Tanzania to its other markets.
Vanu has been selected by MTN to extend mobile connectivity to Zambia's off-grid communities.
Smartphone users in Ghana, Lesotho and South Africa can now help scientists speed up COVID-19 research by letting the DreamLab app run on their smartphones while they sleep.
GSMA Africa Head, Akinwale Goodluck, believes Africa needs to get a few more things right before 5G can significantly roll out on the continent.
Wednesday, March 4, 2020
9:00 a.m. London / 11:00 a.m. Johannesburg
With the trend to extreme cellular capacities, new generations of advanced antennas have evolved, adding new possibilities and claiming crucial roles in building efficient 5G networks.
This webinar looks at the key network infrastructure decisions that mobile operators will need to make as they place their 5G plans, with a particular focus on the latest antenna technology and the benefits of beamforming.
It looks at:
How spectrum, land topography and traffic affect your 5G RAN designs.
The rise of beamforming antennas: why, which, when and where?
Under the hood: building a Massive MIMO beamforming antenna.
Innovative CommScope 5G beamformers designs.
All resources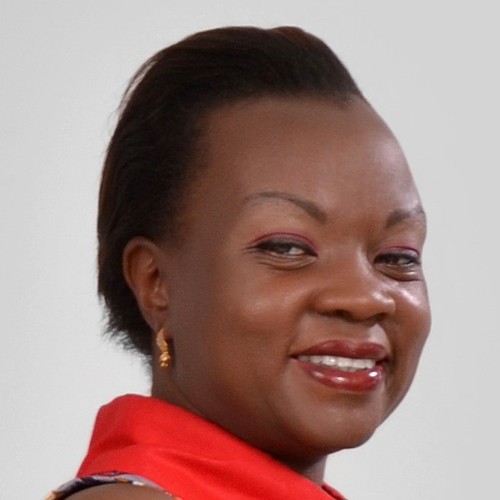 The largest population growth globally is happening in Africa and innovation in agriculture is, without a doubt, an important tool to tackle food security for the rapidly growing population.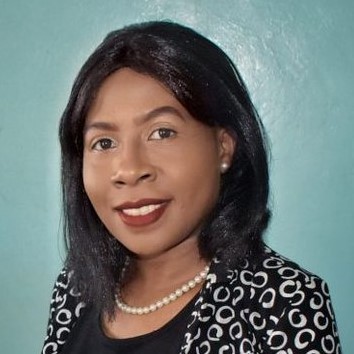 Gender-responsive policy is critical for Africa and involves the integration of gender in ICT-related strategies, policies, plans and budgets, with clear gender-equality targets. So says ...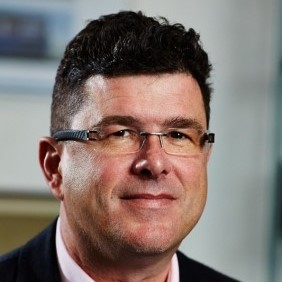 The way in which banking and travel have embraced technology has created a "digital first" approach for people across the world. Whether it is booking flights or transferring money, many ...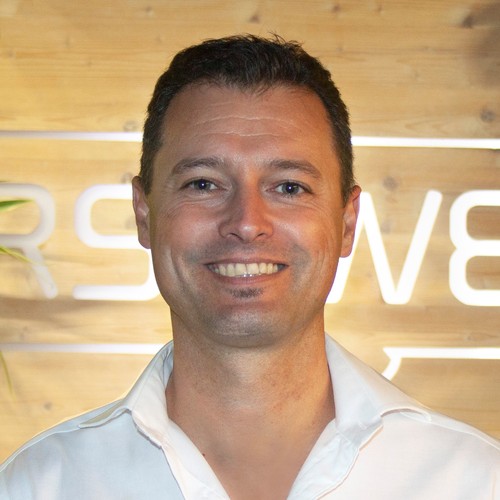 Just like the Internet itself many years ago, the Internet of Things (IoT) was initially viewed as nothing more than a fad that would have little impact on our daily lives. We know now ...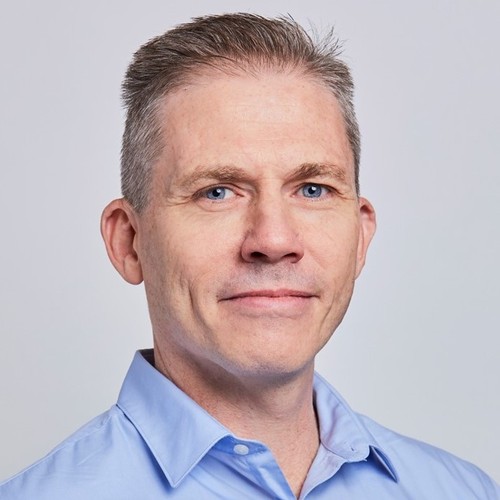 The possibilities that the Internet of Things (IoT) and its millions of connected devices create are infinite and can bring many benefits to consumers and society as a whole. However, they ...

All AfricaCom Perspectives
Safaricom Spark Fund Portfolio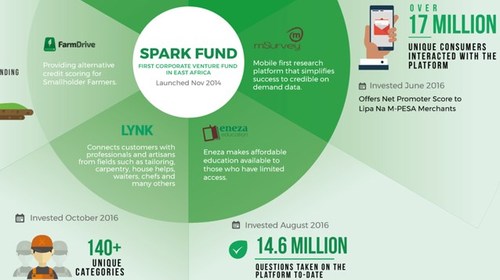 Infographics archive
AfricaCom 2019 Preview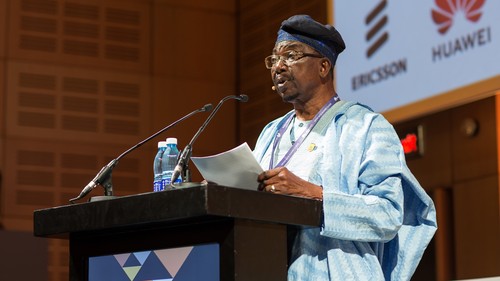 Slideshow archive