Announcing the West Africa Com Awards: Celebrating digital & ICT innovation
Be inspired by the region's top operators, service providers, solutions suppliers, entrepreneurs and innovators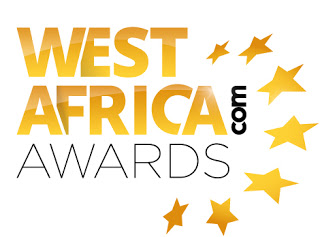 New to West Africa Com, the West Africa Com Awards will be celebrating excellence in West Africa's telecommunications, digital and ICT. Taking place at the luxury Little Buddha,Dakar on Tuesday 7th June 2016, West Africa's most innovative minds will gather to network and celebrate the most impressive achievements in the sector.
Enter now to make sure your company's achievements are recognised by your peers – all entries are free of charge until Friday 1st April.
Five categories to celebrate the best of the sector:
This award will recognise a successful initiative to improve access to communications in the region.
This award will celebrate a data or content service that has made the most of the new opportunities afforded in the digital environment.
Outstanding Enterprise Solution
This award will look at solutions that make business easier in West Africa, by helping enterprises meet their IT needs in a productive and cost-effective way.
This award is about a new product, solution or business model that has the potential to change the way the market works.
This is where ICT meets socio-economic development and inclusion. This award will celebrate a product, initiative or social enterprise that is having a life-changing effect on individuals or communities in the region.
The Awards will be judged by an independent panel of judges:
Don't miss this opportunity to celebrate the best achievements in West Africa's digital and ICT sector. Click here for more information.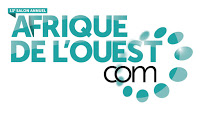 Pour plus de renseignements en français, cliquez ici.
The prospect of a merger between Kenya's second- and third-largest mobile operators appears to have been revived.
Liquid Telecom has appointed industry veteran Mohamed Abdel Bassit, most recently at Orange, to lead its expansion into some of the fastest growing markets on the continent.
Reports suggest that Teleology, the new owner, has decided to withdraw, but the situation is far from clear.
Microsoft needs more time and investment before it can open its planned data centers in South Africa, reports ITWeb.
Value of OTT video content will grow almost five-fold during next six years, according to Digital TV Research.
All resources
Safaricom Spark Fund Portfolio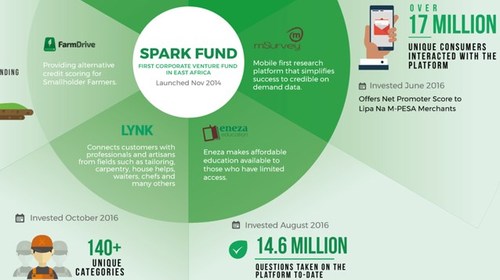 Infographics archive