Announcing the West Africa Com Awards: Celebrating digital & ICT innovation
Be inspired by the region's top operators, service providers, solutions suppliers, entrepreneurs and innovators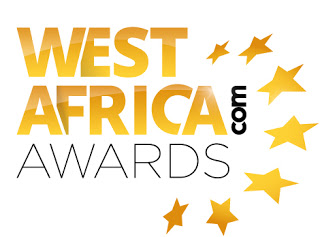 New to West Africa Com, the West Africa Com Awards will be celebrating excellence in West Africa's telecommunications, digital and ICT. Taking place at the luxury Little Buddha,Dakar on Tuesday 7th June 2016, West Africa's most innovative minds will gather to network and celebrate the most impressive achievements in the sector.
Enter now to make sure your company's achievements are recognised by your peers – all entries are free of charge until Friday 1st April.
Five categories to celebrate the best of the sector:
This award will recognise a successful initiative to improve access to communications in the region.
This award will celebrate a data or content service that has made the most of the new opportunities afforded in the digital environment.
Outstanding Enterprise Solution
This award will look at solutions that make business easier in West Africa, by helping enterprises meet their IT needs in a productive and cost-effective way.
This award is about a new product, solution or business model that has the potential to change the way the market works.
This is where ICT meets socio-economic development and inclusion. This award will celebrate a product, initiative or social enterprise that is having a life-changing effect on individuals or communities in the region.
The Awards will be judged by an independent panel of judges:
Don't miss this opportunity to celebrate the best achievements in West Africa's digital and ICT sector. Click here for more information.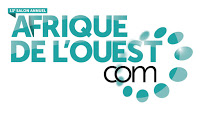 Pour plus de renseignements en français, cliquez ici.
Africa's digerati are set to converge on the annual AfricaCom event in Cape Town once again to figure out the continent's connected future, analyse the potential of 5G, identify how IoT and smart cities could play a role in Africa's digital development… and much more.
Kenyan operator will work with Google's Loon to launch a 4G mobile broadband service in rural and suburban areas starting next year.
Mobile operator MTN may be considering pulling out of Liberia, Guinea and Guinea-Bissau, but may enter long coveted Angola and Ethiopia.
Speculation suggests Safaricom is about to strike a deal with Ethiopia's government to help introduce the M-Pesa mobile money and banking service to the country's 100 million-plus population and compete with existing player M-BIRR.
The telecom regulator of Chad has issued an invitation for tender to auction out a new mobile licence covering 2G, 3G and 4G.
All resources

September 19-20, 2018, Lagos Oriental Hotel, Lagos

November 13-15, 2018, CTICC, South Africa
All Upcoming Live Events
Safaricom Spark Fund Portfolio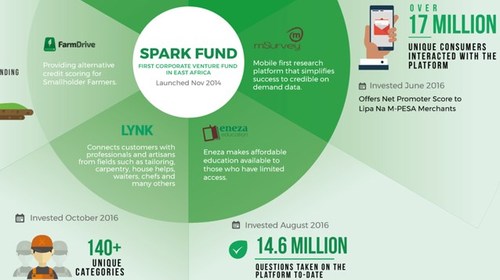 Infographics archive