Annonce du programme d'Afrique de l'Ouest Com (Dakar 8-9 Juin) : Transformer les modèles économiques du haut débit pour la croissance et l'inclusion en Afrique de l'Ouest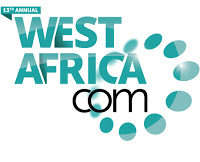 Découvrez le tout nouveau programme pour
Afrique de l'Ouest Com
– l'événement leader de la région pour les télécoms, le secteur numérique et les TIC – téléchargeable sur ce
lien
.
Le programme de cette année portera sur l'évolution du marché, avec pour fil conducteur la transformation des modèles économiques à l'ère du haut débit, pour encourager la croissance et l'inclusion en Afrique de l'Ouest
Sur deux jours, le salon comprendra des débats, des présentations et des activités de réseautage pour discuter du haut débit/LTE, des services de données, les télécommunications rurales, de l'innovation, des services aux entreprises, ainsi que de nouveaux sujets tels que la technologie et l'inclusion, les finances mobiles, les contenus locaux, l'entreprenariat féminin dans le secteur des technologies, et plus encore.
Certains intervenants ont déjà confirmé leur participation, contactez-nous dès maintenant pour plus d'informations sur la façon de participer.
The Nigerian company Teleology has acquired a majority share in struggling UTL for US$71 million.
Frustrated with at times contradictory financial demands from the Nigerian authorities that run to US$10.1 billion, MTN has taken the issues to court.
AI is already having an impact in Africa, which is why the AI Summit is coming to AfricaCom in Cape Town this November.
The South Atlantic Express (SAEx) project, which aims to connect the Americas and Asia via South Africa, has reached the study, survey and permission phase, with Alcatel Submarine Networks looking into the details.
A new fiber connection between Cape Town and Cairo could halve latency and bring new connectivity services into African markets.
All resources
Safaricom Spark Fund Portfolio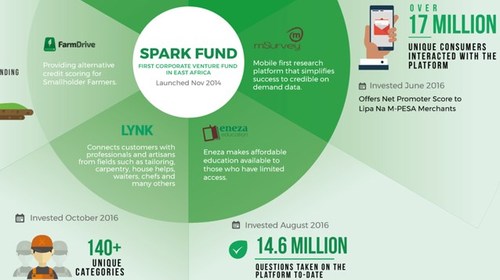 Infographics archive