Pakamile Kayalethu Pongwana, CEO ICASA, to speak at AfricaCom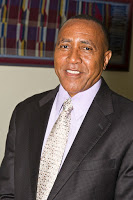 Pakamile Kayalethu Pongwana, Chief Executive Officer at South Africa's converged regulator ICASA, will join a Regulatory Panel at AfricaCom on Tuersday 17th November.

The panel discussion, hosted by Internet Society, will examine the role of regulators and governments in boosting connectivity across Africa. Among the topics to be addressed will be the importance of national broadband plans, infrastructure sharing, last mile access, taxation, spectrum, universal service funds and investment.

Pakamile joined ICASA as CEO in November 2013. Prior to this, he has held roles in the South African National Defence Force, the Department of Communications, and Vodacom.

For more information on the AfricaCom programme, click here.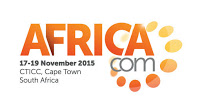 There's talk of a complex merger in Kenya between Safaricom's two main rivals but warning bells should sound for the regulator.
South African operator has teamed up with Microsoft to offer the tech giant's Azure cloud services starting in June.
Fintech startup is the first African fintech company to attract investment from a Chinese venture capital firm.
Topics such as expanding infrastructure sharing to the radio access network (RAN) and opening up the market to open source-based network infrastructure are far more relevant to Africa than 5G, argues Bradley Shaw.
GSMA launches global mobile money certification scheme and four of the first five operators to be certified are from Africa.
All resources

May 15-16, 2018, Radisson Blu, Nairobi Upper Hill, Kenya

July 10-11, 2018, Radisson Blu Hotel, Dakar Sea Plaza, Senegal

November 13-15, 2018, CTICC, South Africa
All Upcoming Live Events
Safaricom Spark Fund Portfolio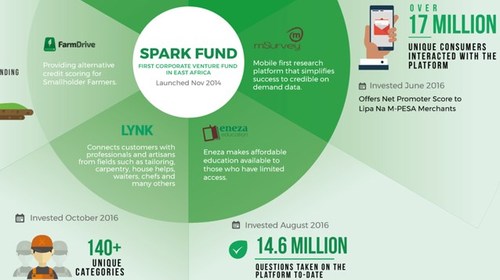 Infographics archive