Mobile data usage propels Vodacom to Q1 growth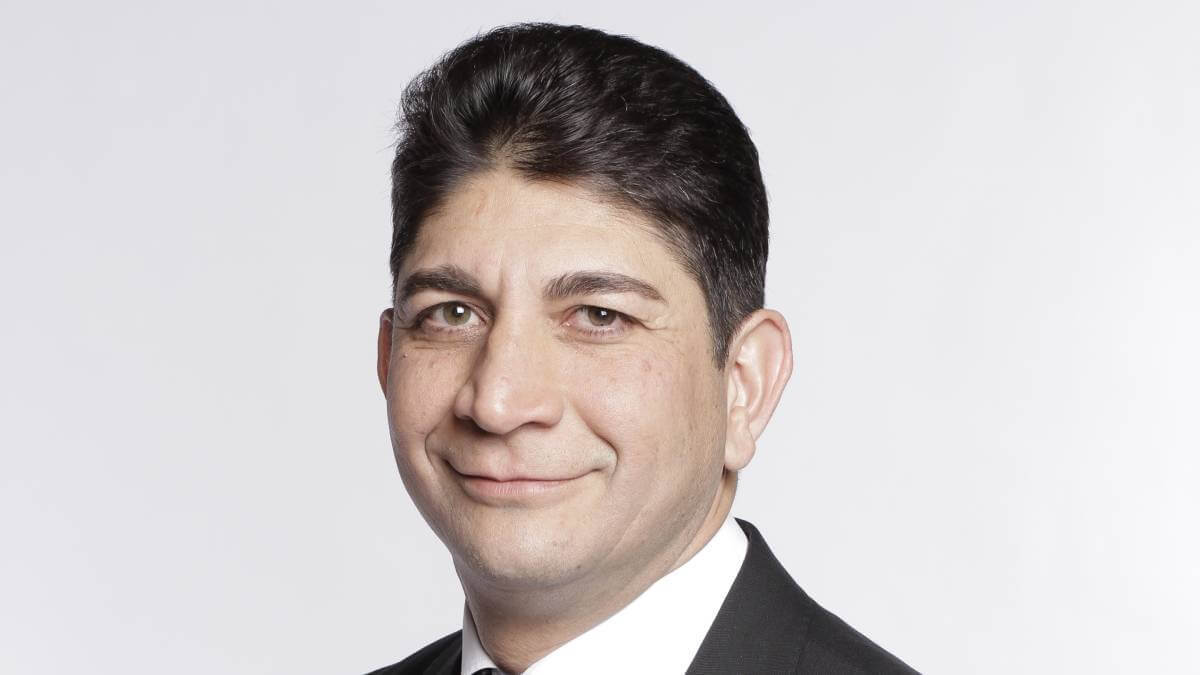 Vodacom has reported good growth for the first quarter of the new financial year, with group revenue increasing 9% to R24.8 billion (US$1.7 billion).
SA's biggest operator by subscribers said that the financial impact of damage to its infrastructure related to last week's social unrest in South Africa "was not material."
The group was giving a trading update for the quarter ended June 30, 2021 and said that South Africa's service revenue grew 5.2% for the quarter, to R14.1 billion ($953 million), reflecting sustained demand for connectivity services and strong growth in new services.
In South Africa data traffic increased by 8.1% for the quarter (despite an already high base) and the telco said it "lapped a surge in demand due to the first-time implementation of lockdown restrictions related to the COVID-19 pandemic."
Vodacom expects the rate of data traffic growth to improve through the year. In SA the operator has 21.1 million data customers on its network, with smart devices up 13.3% to 23.5 million and 4G devices increasing 26.8% to 16.4 million.
As usual mobile money service M-Pesa continued to shine and M-Pesa revenue supported normalised growth of 13.5% for Vodacom's International markets.
However, on a reported basis service revenue of R5.3 billion ($360 million) for the International markets of DRC, Lesotho, Mozambique and Tanzania declined by 6.3% overall because of currency translation.
In the quarter, the South African Rand posted a sharp recovery, appreciating by 20% against a basket of international currencies, negatively impacting the reported result.
Vodacom Group CEO Shameel Joosub said that the first quarter boasted two significant milestones that support the group's "geographic and revenue diversification."
The first was the May approval of a telecoms license in Ethiopia for a consortium of Safaricom, Vodacom and Vodafone, known as the Global Partnership for Ethiopia (GPE).
The second was progress made towards the launch of Vodacom's new super-app, VodaPay, due to launch later this year, which has now onboarded more than 70 merchants into the app's ecosystem.
*Top image is of Vodacom Group CEO Shameel Joosub (Source: supplied).
— Paula Gilbert, Editor, Connecting Africa