Poll result: 5G is top priority for Africa's future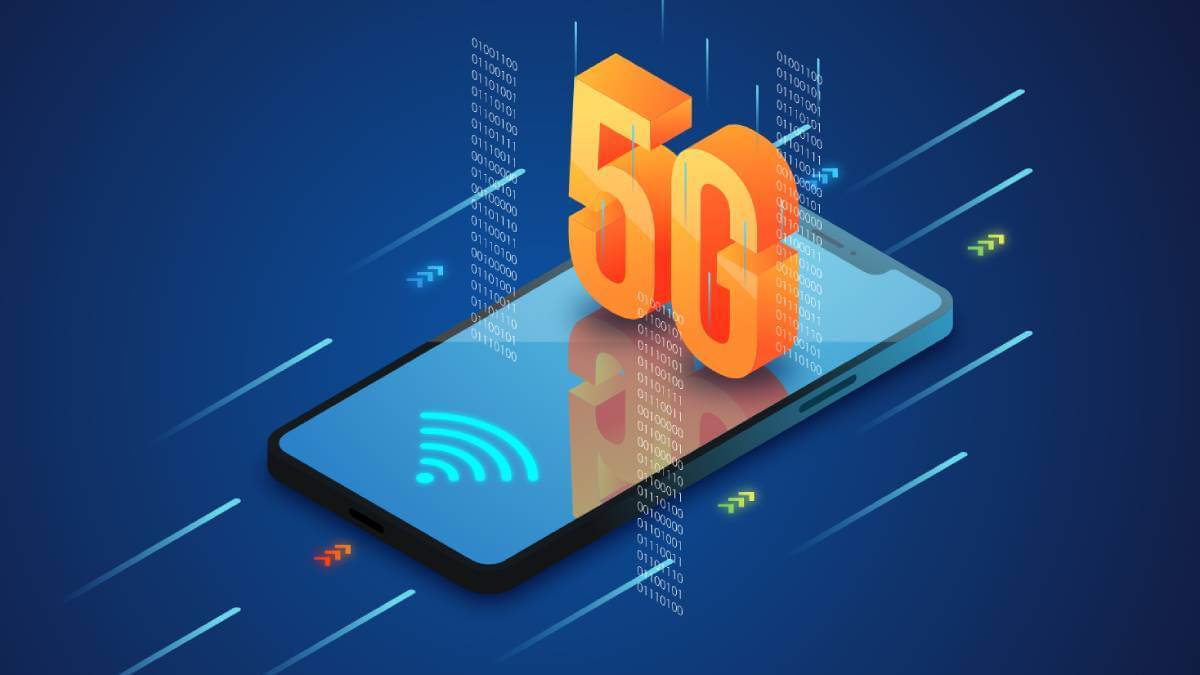 Most Connecting Africa readers believe that 5G will be the technology to impact Africa the most in the next five years, with 4G following as a close second.
In our reader poll titled Tech gamechangers?, we asked: "Which technology will impact Africa the most in the next five years?"
More than 130 people answered, and the biggest vote came in for 5G at 44%. Almost 21% of people voted for 4G being a tech gamechanger, followed by almost 19% who said fintech would be the most impactful technology going forward.
About 10% of people see cloud computing as the most impactful over the next five years and about 4.5% said it would be the Internet of Things (IoT). Surprisingly, the smallest vote was for artificial intelligence (AI) and machine learning (ML), with just under 1.5% of people choosing that option.
The poll is still active: You can have your say by voting here.
African 5G kicks off
There has been plenty of 5G testing in Africa over the past few years and in 2020 South Africa and Madagascar launched commercial services for the first time.
In May 2020, Vodacom launched 5G in three cities in South Africa – Johannesburg, Pretoria and Cape Town – with further rollouts planned for other parts of the country.
In June 2020, MTN followed suit, rolling out 5G in specific areas in Johannesburg, Cape Town, Bloemfontein and Port Elizabeth, as well as some smaller towns.
MTN previously tested 5G in other countries such as Nigeria and Uganda, but SA was the first of its 21 operations in Africa and the Middle East to launch the technology commercially.
Both MTN and Vodacom were able to roll out 5G because of temporary spectrum allocated by the Independent Communications Authority of South Africa (ICASA) during the 2020 COVID-19 pandemic.
A spectrum auction is planned for March 2021, but some legal challenges may hold the process up.
In July 2020, Telma Madagascar launched a 5G commercial network in Madagascar's capital of Antananarivo and the city of Toamasina.
In the same month, South Africa's data-only network, Rain, also launched its first standalone 5G network in Cape Town. The operator previously launched a commercial 5G-based FWA broadband service in parts of Johannesburg and Tshwane back in September 2019 and had a few 5G sites up and running in Cape Town and Johannesburg from early 2019.
---
Want to know more about 4G and 5G in Africa? Check out our dedicated 4G/5G content channel here on Connecting Africa.
---
Dominant technologies remain
While the 5G era has begun in sub-Saharan Africa the GSMA believes that by 2025 there will be just under 30 million mobile 5G connections in the region, equivalent to only 3% of total mobile connections.
Mass adoption of mobile 5G is not imminent in the region and the focus in the near term for operators is to increase 4G uptake, with a lot of room for growth.
The GSMA expects that 4G will overtake 2G by 2023 to become the second most widespread technology, with 3G still dominating.
Similarly, the November 2020 Ericsson Mobility Report predicted that while 5G and 4G subscriptions will continue to grow over the next six years, 3G will remain the dominant mobile technology with a share of over 40% in 2026.
Health in focus
With the COVID-19 health crisis still dominating the world in 2021, it is clear that new healthtech innovations are going to be needed and used in 2021.
That's the focus of our new poll – A healthier 2021 – which asks the question, "Which healthtech innovation will be most important in 2021?"
Vote in that poll by clicking on this link .
*Top image source: Background vector created by freepik - www.freepik.com.
— Paula Gilbert, Editor, Connecting Africa