Eswatini backs out of Trump's 'Clean Network'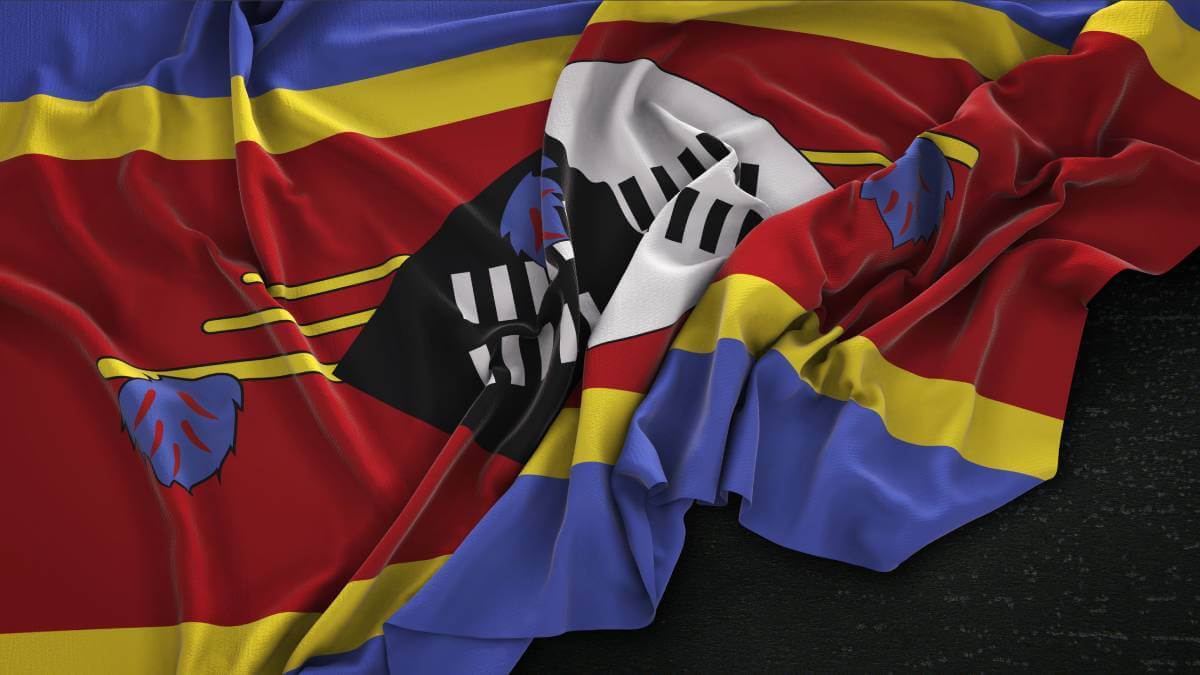 The Kingdom of Eswatini has backtracked on its previous promise to join former US President Donald Trump's "Clean Network" program.
Last week Connecting Africa reported that Eswatini had become the first African nation to join the program, which is working to exclude Chinese companies from national telecoms infrastructure, especially 5G networks.
But in a new statement seen by Connecting Africa, Eswatini's Ministry of Information, Communications and Technology said it was withdrawing a previous joint statement by Eswatini representatives and US counterparts made on January 15, 2021, "due to legitimacy issues surrounding the approval process of the document."
"The ministry understands the paramount importance of Telecommunications infrastructure security and fact-based and standards-based approach in addressing security challenges," reads the statement signed and stamped by principal secretary of the Ministry of Information, Communications and Technology, Maxwell Mazwi Masuku, on January 24, 2021.
"We also believe we should place equal emphasis on development and security for the best interest of the Kingdom of Eswatini," it adds.
The original announcement by the small Kingdom came as something of a surprise as African countries have historically been friendly to China and telecoms operators across the continent often use Chinese vendors for major infrastructure projects.
Cleaning house
The Clean Network program was launched last year, and its mission was to make sure that Chinese vendors are not connected with US telecommunications networks. It also extended to removing Chinese apps from US app stores and stopping Chinese cloud computing providers from accessing data on Americans.
It publicly named the vendors and operators that are considered "trusted" by the US government and called on "all freedom-loving" countries to ban Chinese suppliers from their critical telecom infrastructure.
With Trump officially out of office, it's still unclear how new US President Joe Biden's administration will move forward on issues like 5G and Chinese companies' involvement in US telecoms networks.
Whether the Clean Network program will keep going is also unclear, but for now no African nations will be joining its ranks.
Related posts:
*Top image source: Background photo created by natanaelginting - www.freepik.com.
— Paula Gilbert, Editor, Connecting Africa