Kenya experiences major jump in cyberattacks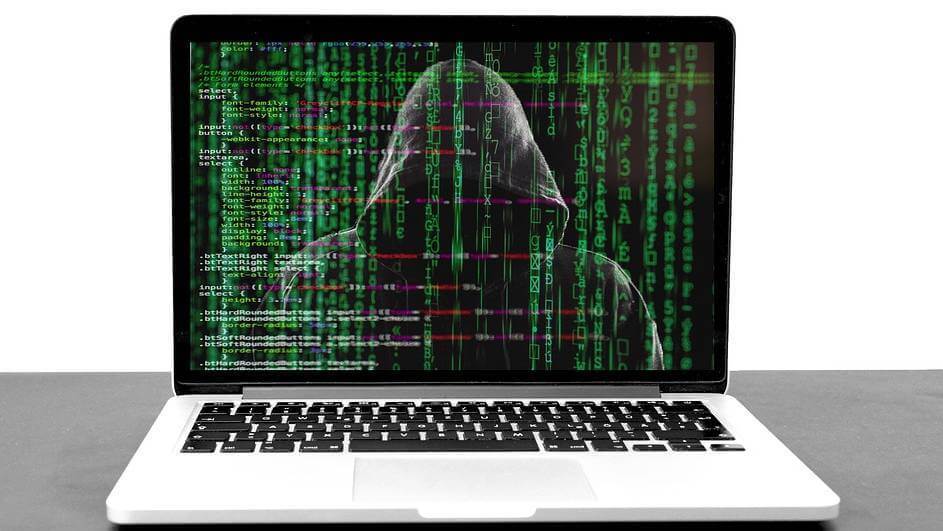 Cybercriminals in Kenya have been exploiting remote working conditions and growth in e-commerce spurred by the COVID-19 pandemic.
The Communications Authority of Kenya's (CA's) quarterly sector statistics report showed a 152.9% quarter-on-quarter increase in cyberattacks in the three months from July 1 to September 30, 2020.
The National Kenya Computer Incident Response Team/Coordination Centre (KE-CIRT/CC) detected 35.2 million cyber threat events during the three-month period, compared to 13.9 million threat events in the previous quarter.
"This increase in cyber threat attacks detected was attributed to the move to working remotely and increased uptake of e-commerce in response to the COVID-19 pandemic," the CA report reads.
"This increased vulnerability of organizations and businesses to cyber criminals who targeted remote working systems and tools, and e-commerce sites for fraudulent gains."
The vast majority of attacks were malware related, with over 31 million in the quarter. The biggest increase in cyber threats were distributed denial-of-service (DDoS)/botnet incidents which jumped 364.8% compared to the previous quarter.
During the quarter there was also an increase in online abuse and online fraud cases reported to the National KE-CIRT/CC.
In response to the cyber threat events detected, the National KE-CIRT/CC issued 21,785 cyber threat advisories to the affected organizations during the quarter, a 4.4% increase in advisories quarter-on-quarter.
The quarter did see a decrease in impersonation cases, which is attributed to increased awareness campaigns to the public, as well as the implementation of the Computer Misuse and Cybercrimes Act, which is a deterrent measure.
Child abuse cases remained at a constant, as a majority of Kenyan children were still home due to the pandemic – with a possibility of unsupervised access to the Internet for education and socialization purposes.
"Cyber bullying and Internet trolling cases were also on the rise, with these being used for malicious intent across Kenyan domains and social media platforms," the CA said.
The National KE-CIRT/CC also received 354 requests from investigative agencies during the quarter, which was a 36.15% increase on the previous quarter.
Of the requests, it said 36.2% were related to online abuse; 27.4% linked to online fraud; and 1.7% related to child abuse online.
Related posts:
— Paula Gilbert, Editor, Connecting Africa