MTN Ghana pulls back on dominance court case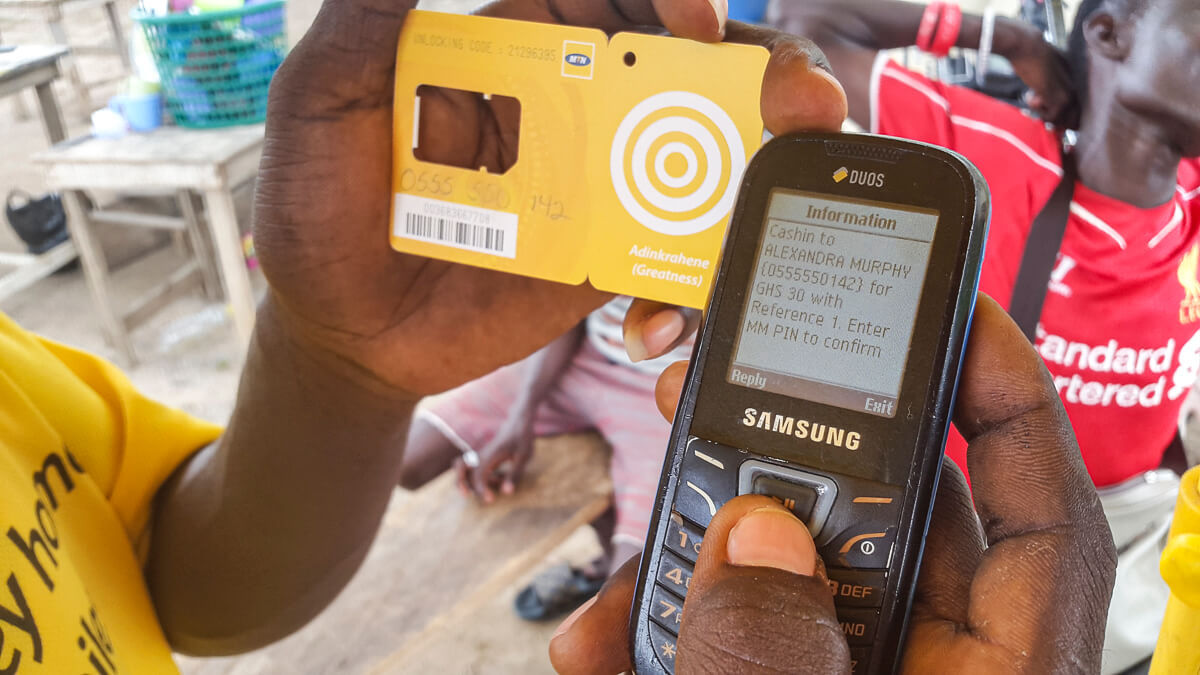 MTN has withdrawn a court case in Ghana, which centers on its market dominance, and is trying to find an amicable resolution with the country's National Communications Authority (NCA).
This was confirmed in a statement shared with Connecting Africa where MTN Ghana said it was engaging with the NCA "in a concerted effort to settle the procedural and administrative legal challenge concerning the NCA's declaration of MTN Ghana as a significant market power".
"I am encouraged by the constructive engagements between our executives in Ghana, the NCA, Ministry of Communications and other government stakeholders," said MTN Group President and CEO Ralph Mupita. "We will update the market accordingly."
Dominance dispute
Back in June the NCA said it wanted to level the playing field for all network operators, and that it intended to classify MTN as a dominant or significant market power in the country due to its leading market share.
At the time it was reportedly planning to correct MTN's dominance by implementing a series of measures including setting floor and ceiling pricing on all airtime, data, SMS and mobile money and introducing an asymmetrical interconnect rate for disadvantaged operators.
Data from the NCA showed MTN's share in mobile data subscriptions accounted for almost 70% of the market from January to March, according to Reuters.
However, MTN's own stats in its results for the six months to June 30, 2020 put its market share in Ghana at 60.51%.
Court conflict
In September MTN decided to take the issue to the country's highest court but has now decided to go a different route.
"Given the progress made so far, in good faith, on settlement discussions with the NCA, and Ministry of Communications, the company has withdrawn its application filed at the Supreme Court on September 4, 2020.
"It is our expectation that this action will pave the way for further discussions and an amicable resolution, in the spirit of the renewed channels of engagement," the group said in a statement.
The telco also reassured its customers and shareholders that it will continue delivering services.
"MTN Ghana remains focused on providing the enabling technology to support Ghana's digital economy through partnerships with the Government of Ghana and other Ghanaian telecommunication players," it said.
MTN began operating in Ghana in 2006 and the market has grown to be its fourth biggest – behind Nigeria, Iran and South Africa. At the end of June 2020 MTN had about 21.5 million subscribers in Ghana.
In the first quarter of 2020 MTN Ghana saw its service revenue grow by 20.4%, to 1.43 billion Ghanaian cedi (US$246 million), buoyed by double-digit growth in its voice, data and mobile money revenue.
*Top image: MTN Ghana is trying to find an amicable resolution to its regulatory issues in Ghana. (Source: Fiona Graham/WorldRemit on Flickr CC 2.0)
— Paula Gilbert, Editor, Connecting Africa