French mobile operator Orange is considering expansion opportunities in Nigeria and South Africa.
This is according to Reuters, which was quoting an interview with Orange CEO Stéphane Richard in French newspaper Les Echos.
Richard said that it could make sense for Orange to operate in big markets such as Nigeria and South Africa and that "if one considers there are things to do, the time frame I am considering is rather a few months than a few years."
Orange's Africa and Middle East region has for some time been a major growth driver for the telco, bringing in revenue of around $6 billion in the last financial year.
At the end of 2019 the group had nearly 24 million 4G customers in Africa and the Middle East, a growth of 43% over the financial year, and 18.2 million active Orange Money customers, which increased 20%. Overall the group serves 130 million consumers across the region.
Orange Money remains a major growth driver for Orange's operations in Africa and the Middle East, and the service extended into Morocco in March.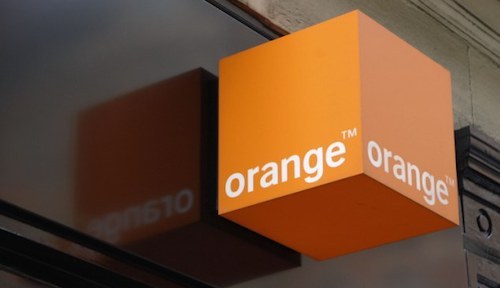 Orange already operates in 18 countries in Africa and the Middle East, but so far not in major markets of South Africa and Nigeria.
However, it's not the first time the telco has set its sights on operations in Nigeria. Back in 2017, when Etisalat Nigeria (which rebranded to 9Mobile) was facing troubling times, there were rumors that Orange was interested in taking a controlling stake in the Nigerian operator, but it never happened.
In South Africa, embattled third-biggest operator Cell C could be a possible acquisition target for Orange. Earlier this year Cell C's CFO, Zaf Mahomed, confirmed that the operator had received multiple offers to sell the business, but he would not specify from whom.
— Paula Gilbert, Editor, Connecting Africa