MTN extends dominance in Nigeria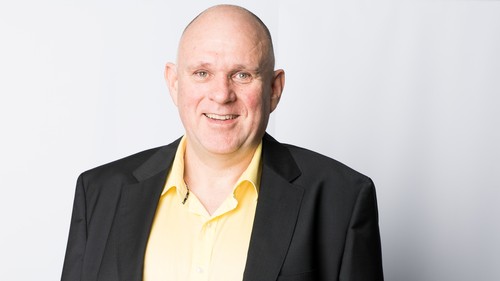 MTN has extended its market dominance in Nigeria, adding 4.2 million new subscribers in the past three months.
This is according to MTN Nigeria's latest quarterly results update, which shows it now has 68.5 million customers in Nigeria, representing a 6.5% increase in the quarter ended March 31, 2020.
At the end of 2019, MTN's market share in Nigeria was about 35.6%, according to statistics from market research company Omdia. Rivals Airtel Nigeria and Globacom (Glo) each had about 27% market share, while 9Mobile only had just over 9%.
MTN said that active data users in Nigeria increased by 1.7 million, to 26.8 million, in the quarter while service revenue increased by 16.7% year-on-year (YoY), to 328.5 billion naira (US$844 million).
Earnings before interest, tax, depreciation and amortization (EBITDA) grew by 15.3% YoY to N173.5 billion ($445.8 million), and profit before tax increased by 8.9% YoY to N76.3 billion ($196 million).
"We recorded a solid performance in the first quarter, building on the growth momentum we achieved in Q4 2019. Data revenue increased by 59.2% supported by growth in data traffic with a further 1.7 million active subscribers connecting to the Internet during the quarter," said MTN Nigeria CEO Ferdi Moolman.
"We continued to deepen data penetration with the further rollout of 4G sites, increasing 4G population coverage to 48% in Q1 2020 from 44% as at year-end 2019," he added.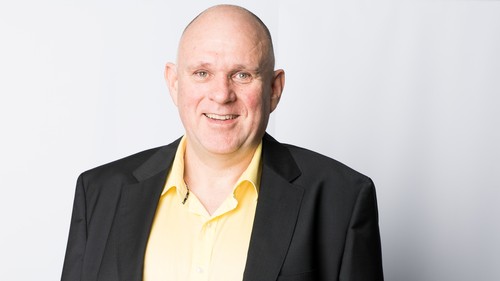 "We saw strong growth in digital and fintech revenue with digital revenue growing by 63.7%, while fintech was up by 36.1%. Our mobile money agent network has grown to 178,000, adding 70,000 agents during the quarter," Moolman said.
On the donwside, Moolman said value added tax (VAT) was increased in February 2020 from 5% to 7.5%, which adversely affected both revenue and costs for the company.
"The situation has been exacerbated by upheavals in the global oil market, which put significant downward pressure on oil prices leading to an exchange rate adjustment by the Central Bank of Nigeria on 20 March, 2020, increasing some of our costs," he explained.
COVID-19 taking its toll
"A series of lockdown measures began being implemented globally in response to the COVID-19 pandemic, resulting in significant operational challenges and supply chain disruptions," he said. Moolman said MTN has contributed N1 billion ($2.6 million) to the Coalition Against COVID-19 (CACOVID), a private-sector task force.
"In addition, MTN customers have been granted free daily access to key health-related websites, and fees for local money transfers via the MoMo Agent Network have been waived. Finally, to ensure the most vulnerable and marginalized communities are not left behind, 300 free SMSes were provided per customer for one month in the first instance. To date, more than 1 billion free messages have been sent," Moolman added.
MTN Nigeria is still unsure of how the COVID-19 pandemic will really impact its business going forward.
"We started the year with an upbeat view of the prospects for the business in 2020, which was substantiated by the strong performance in service revenue delivered in the first quarter. However, recent developments relating to the COVID-19 pandemic, oil price volatility and foreign exchange rates and availability call for a more measured outlook in the near-term.
"The remainder of the year will be shaped by the impact of these developments, which remains highly uncertain at this time," the group said.
— Paula Gilbert, Editor, Connecting Africa