Huawei warns of Africa impact to US chip-making restrictions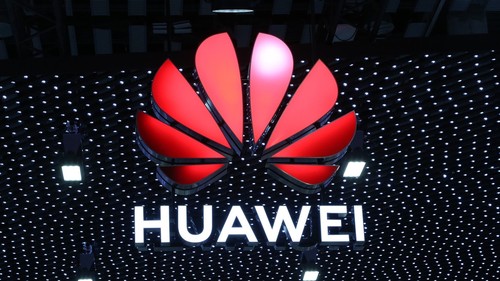 Huawei, the Chinese telecommunications equipment maker, has warned that US-proposed restrictions on chip-making equipment will likely hurt Africa and interrupt the semiconductor industry's supply chains at a global level.
"The semiconductor industry is widely recognised as a key driver and enabler for the whole electronics value chain. With an expanding tech industry and a growing innovation culture, Africa has proved its potential to be a competitive force in technology in the future. So this unilaterally proposed change of rules by the US could hurt Africa's fast growing technology industry," Edison Xie, director of media affairs for Huawei Southern Africa Region, said in an emailed statement.
This came as senior officials in the Trump administration contemplate new measures to restrict the global supply of chips to Huawei. Under the proposed US rule change, foreign companies that use US chip-making equipment would be required to obtain a US license before supplying certain chips to Huawei.
Xie said this could backfire on US companies as others will just develop their own supply chain.
"A report by the Boston Consulting Group states further escalation in US export control to Huawei will end US leadership in the semiconductor sector and will consequently decouple US and Chinese technology industries," he said.
"The proposed move, backed by some US officials, will create more uncertainties in the global semiconductor sector, which we see as the centerpiece of ICTs that transform society for the better."
Such warnings come as the COVID-19 pandemic is threatening economies across the globe.
In March, IDC predicted that revenue in the global semiconductor industry was likely to fall by 6% in 2020, mostly due to the impact of COVID-19.
Xie said that despite all these issues the global semiconductor sector market still offers Africa great opportunities.
"With a massive growth in technology hubs across the continent, growing over 50% in the last several years, Africa needs to have a share in [the] global semiconductors industry, to secure its competitiveness in the future," he added.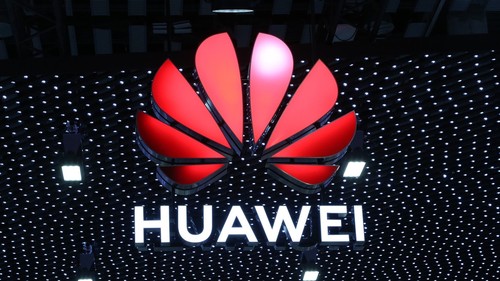 Europe, Middle East and Africa (EMEA) is Huawei's biggest market outside of China and in its 2019 annual report, published last week, Huawei said the EMEA region made $29.5 billion in 2019, a 0.7% increase from the year before. In comparison, Huawei made just $7.5 billion in 2019 revenue in the Americas but $72.6 billion in China.
The semiconductor issue, however, is not Huawei's first headache in the US. In May 2019, Huawei was placed on the US government's "entity list," which effectively banned the Chinese vendor from doing business with US companies without government approval. Those companies include Google, which owns Android. (See Rival Smartphone Vendors Could Gain from Huawei's Pain in Africa and Google & Tech Giants Cut Huawei Adrift.)
Historically Huawei has a strong relationship with most African governments and operators, and on the continent there has not been much traction from US pressure to blacklist the Chinese company.
Eroding trust in the global supply chain
Xie has some interesting insights into the fine print of the proposed change of rules, saying that a key issue is the plan to impose restrictions of the use of equipment that has already been sold.
"This will severely undermine the basic principles of international trade. The post-sale rules change will ultimately erode trust in the global supply chain, nullifying established norms and regulations overnight. Needless to say, Africa will also be the victim.
"If these new rules were to take effect, even if merely one piece of US-origin equipment, say a screwdriver purchased from the US years ago, was used at any step in the production of chips, chipmakers outside of the US would have to seek approval from the US government," he explained.
"The global semiconductor value chain has taken decades to build. Semiconductor modules are highly interdependent, and no company or country can build up a comprehensive supply chain on their own," Xie added.
— Paula Gilbert, Editor, Connecting Africa