New Safaricom CEO takes the helm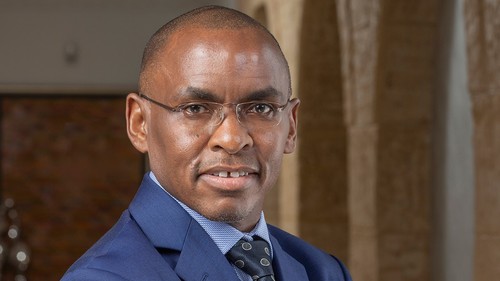 Safaricom has a new CEO, as Peter Ndegwa officially took over the top job at the Kenyan telecoms operator on Wednesday April 1, 2020.
Ndegwa takes over from founding CEO Michael Joseph, who stepped back in to lead the telco after CEO Bob Collymore passed away in July 2019. (See Bob Collymore Loses His Battle With Cancer and Michael Joseph Returns to Lead Safaricom .)
The Safaricom board of directors announced Ndegwa's appointment back in October 2019, and he becomes the first Kenyan to lead the company. (See Safaricom Announces New CEO After Collymore's Passing .)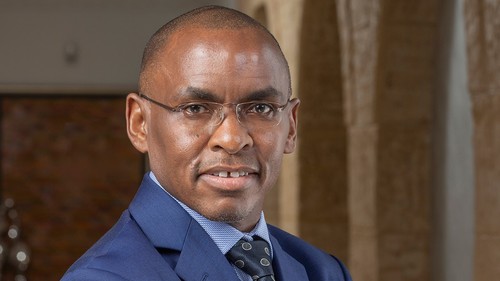 Ndegwa joins the telco from Diageo, a British alcoholic beverages company, where he was the managing director of Diageo Continental Europe.
He joins Safaricom at a tricky time, with the world battling the spreading COVID-19 pandemic, which is likely to mean tough economic times ahead for East African businesses including telecoms operators.
As of April 1, Kenya had 59 confirmed cases of COVID-19. The government has enforced a mandatory, country-wide curfew between 7 p.m. and 5 a.m. each day and all international flights in and out of Kenya had been suspended.
To help out Kenyans during the COVID-19 pandemic, Safaricom last month made all person-to-person transactions below 1,000 Kenyan shillings ($9.51) free on mobile money platform M-Pesa for 90 days. (See What African operators are doing to help during COVID-19 outbreak .)
According to The Star, Ndegwa began his new role on Wednesday despite being in self-quarantine, having come into the country from Tanzania. Joseph told the newspaper that Ndegwa had already been participating in Safaricom's meetings and engaging with the board over the past few months. Joseph will stay on for a few months to help guide Ndegwa in the new role.
Safaricom is Kenya's leading mobile operator with over 33 million customers and a market share of close to 66%. Safaricom is listed on the Nairobi Securities Exchange (NSE) with annual revenues in excess of KES200 billion ($1.9 billion).
South Africa's Vodacom owns a 35% stake in the operator, the Kenyan government another 35% stake, while 25% is traded on the NSE and the Vodafone Group owns a further 5%.
— Paula Gilbert, Editor, Connecting Africa