Former Vodafone Ghana CEO Joins MTN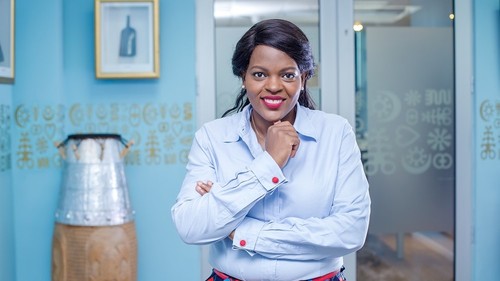 Former Vodafone Ghana CEO Yolanda Cuba is joining MTN as group chief digital and fintech officer.
The MTN Group said in a statement her start date at the telecoms operator "will be communicated in due course," which is likely because she is moving to MTN from rival operator Vodacom, where she has been chief officer of strategy and M&A since April 2019.
According to her LinkedIn profile, Cuba held the same role at Vodacom between November 2014 and April 2016, after which she served as CEO of Vodafone Ghana for almost three years, a role that saw her named Telecom CEO of the Year in 2018.
MTN said that Cuba will lead the Group's strategic expansion of its financial services and digital solutions efforts and transformation into a digital operator.
"This role gives me the opportunity to drive digital innovation and financial inclusion across the group's vast footprint. I'm really looking forward to the new challenge and being part of the MTN leadership team," Cuba said in a statement.
She will join the MTN Group executive committee reporting to Group CEO Rob Shuter. MTN said that under her leadership, the telco plans to progressively grow its fintech and digital opportunities in Africa.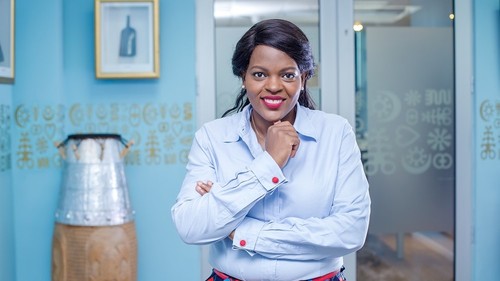 Shuter said MTN is pleased to bring an executive of Cuba's caliber into the Group.
"Yolanda is a highly qualified and experienced executive, with a unique combination of operational telecommunications experience as well as finance, financial services and digital skills. I am confident that Yolanda's leadership will place us in good stead as we intensify our efforts to build a digital ecosystem and scale our fintech offering across our markets," he added.
— Paula Gilbert, Editor, Connecting Africa