EOH Offloads CCS Stake for $31M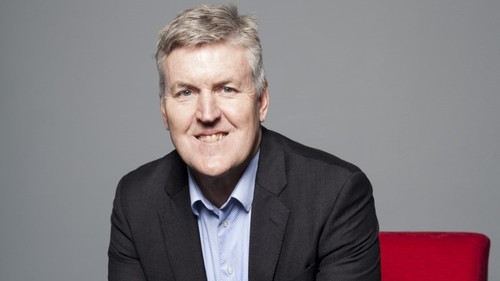 South African IT services firm EOH has sold a controlling stake in Construction Computer Software (CCS) to a German company for R444 million (US$31 million) as part of a broader debt reduction strategy.
The deal involves an EOH subsidiary, EOH Mthombo, selling a 70% stake in CCS to RIB, a subsidiary of German-listed RIB Software. There is also a "reciprocal put/call option" to buy the remaining 30% after December 2022.
This deal falls into EOH's bigger plans to unlock R1 billion ($71 million) in cash through strategic partnerships and targeted disposals as a way to reduce the group's debt. The plan was announced by EOH CEO Stephen van Coller at the group's interim results presentation in April.
At the time van Coller said that the group had identified assets it wanted to sell to strategic partners and that the sales would take place over the next three to 12 months.
"The proceeds of this transaction will go a long way to creating a more appropriate capital structure and will be applied mainly to a reduction of the EOH's debt and to a lesser extent, for working capital requirements," EOH said in a statement about the CCS deal.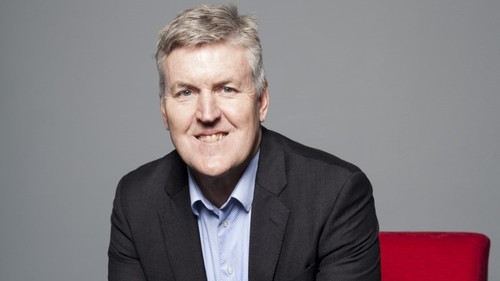 CCS is a key provider of enterprise software solutions for the construction and engineering industries.
RIB Software is involved in the digitization of the construction industry with its software technology combined with a cloud platform approach to software services. RIB is operational in almost 30 countries, has more than half a million licensees and is focused on growing that number to two million over the next two years.
EOH believes that CCS's access to RIB's broad development network, international business analysts and development teams will "greatly enhance CCS' growth strategy." EOH will still be able to benefit from the anticipated growth trajectory through its remaining 30% holding in the company.
"This transaction is a significant milestone in EOH's strategy to align with key partners which enable the scaling up of unique software businesses identified within the group's fold. It is also a crucial step forward for EOH's IP division and RIB is the right partner to unlock CCS's full potential, enabling both growth and internationalization," the company said.
The IT services company has had a tough time of late and its interim results for the six months ended January 31, 2019 showed a substantial headline loss per share and flat revenue. The group reported a headline loss per share of 973 South African cents (69 US cents), compared to headline earnings per share of 314 South African cents (22 US cents) the previous year. This resulted in a headline loss of R3.3 billion ($230 million) for the six months, while normalised revenue was flat at R8.194 billion ($580 million).
The group's share price on the Johannesburg Stock Exchange (JSE) has fallen by 39% during the past year, hit by worries over governance concerns and more recently fallout after the cancellation of a Microsoft channel partner agreement after an anonymous tip-off about alleged malfeasance.
Following the allegations EOH initiated an internal investigation, supported by law firm ENSafrica, into its channel partner business unit. The investigation was expected to be concluded by the end of May and a report given to the board, with a promise to later make the findings public.
— Paula Gilbert, Editor, Connecting Africa