A New Approach To Roaming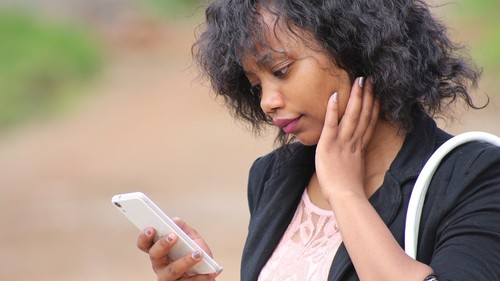 All resources
MTN has seen some interesting voice, data and fintech trends emerge over the first half of 2020, caused by COVID-19 lockdowns across its markets.
The planned merger between Telkom Kenya and Airtel has been shelved about 18 months since the pair first agreed terms.
MTN has announced an 'orderly exit' out of Middle East operations and is in advanced discussions to sell its 75% stake in MTN Syria.
BICS product manager Damion Rose believes that operators need to better monetize their roaming businesses to enhance customer loyalty and grow their bottom lines.
Telekom Networks Malawi (TNM) has rolled out the first 4G KaiOS-enabled smart feature phone in the country.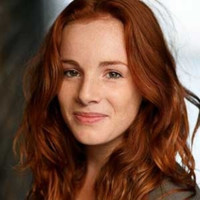 CodeSpace is a South African organization, based in Cape Town, providing young people with the skills to excel in technology careers. We caught up with the founder Emma Dicks to find out ...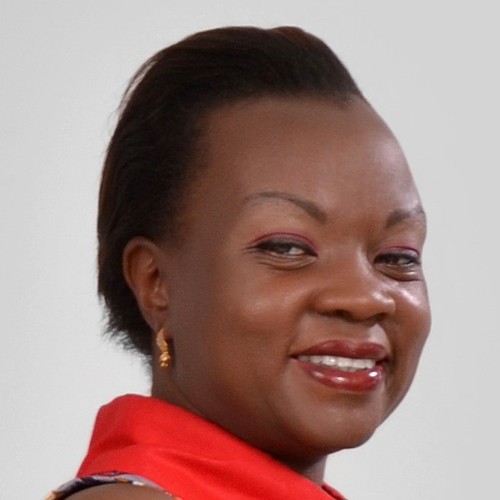 The largest population growth globally is happening in Africa and innovation in agriculture is, without a doubt, an important tool to tackle food security for the rapidly growing population.