Kenyan Government Steps In to Standardize Mobile Money Services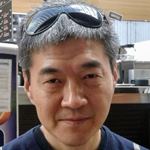 A few days after Safaricom's M-PESA service suffered two outages that had left users stranded, the Communications Authority of Kenya (CA) decided to take a grip on the mobile money market by announcing plans for a platform to enable interoperability between competing mobile money services, including those from Airtel and Telkom in addition to Safaricom.
"It is becoming clearer that interoperability of mobile money will have to be seamless," said CA Director-General Francis Wangusi in an interview with the local publication The Standard. "I cannot tell you the specifics of the plan because it is still under discussion with the board, but we are also in discussion with Central Bank since there are certain aspects of interoperability that are outside our mandate," Wangusi added.
The objective of the CA's decision is commendable. Mobile money users should not be held hostages when a service goes down. Instead if interoperability is in place users can always use the service regardless of which service provider(s) they are with (so long as the common platform does not go down). As a matter of fact, there has not been a lack of efforts to build interoperability by the industry. In January, Joe Mucheru, the Kenyan cabinet secretary for ICT, announced a pilot program to enable cross-network money transfer between Airtel and Safaricom users. Then in October, M-PESA and Telkom's T-Kash reached an agreement to have unified charges for money transfers between the two networks.
In reality, however, in markets like Kenya where a single player enjoys a monopoly, despite the government's intention to "encourage more service providers to come on board" and the challenging players' lauding of the government initiative, the dominant player may see no incentive to relinquish its control to interoperability. In fact, M-PESA could even afford to charge its users four times the fee for a transfer to an Airtel user compared with the fee for a similar transfer between M-PESA users.
Industry initiatives in more competitive markets should have better chances to succeed, for example the Mowali platform recently launched by MTN and Orange. It will be the government's role to prevent problems, such as those arising from the potential conflict of interest arising from both MTN and Orange being service providers and owners of the platform. A possible option for the governments concerned could be to require the operators to spin off the interoperability platform as an independent entity. (See MTN, Orange Forge Mobile Money Interop Deal.)
— Wei Shi, Site Editor, Connecting Africa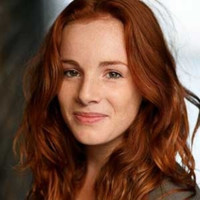 CodeSpace is a South African organization, based in Cape Town, providing young people with the skills to excel in technology careers. We caught up with the founder Emma Dicks to find out ...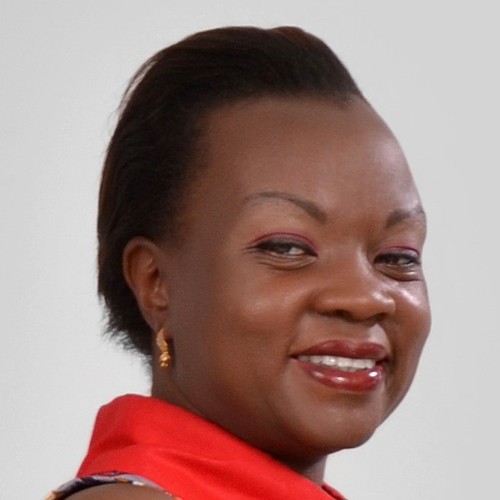 The largest population growth globally is happening in Africa and innovation in agriculture is, without a doubt, an important tool to tackle food security for the rapidly growing population.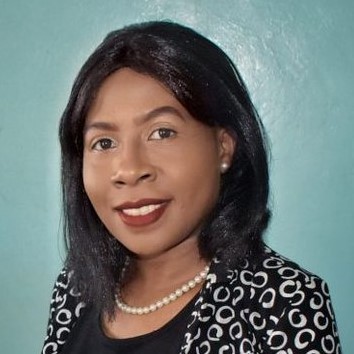 Gender-responsive policy is critical for Africa and involves the integration of gender in ICT-related strategies, policies, plans and budgets, with clear gender-equality targets. So says ...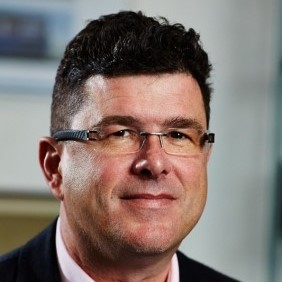 The way in which banking and travel have embraced technology has created a "digital first" approach for people across the world. Whether it is booking flights or transferring money, many ...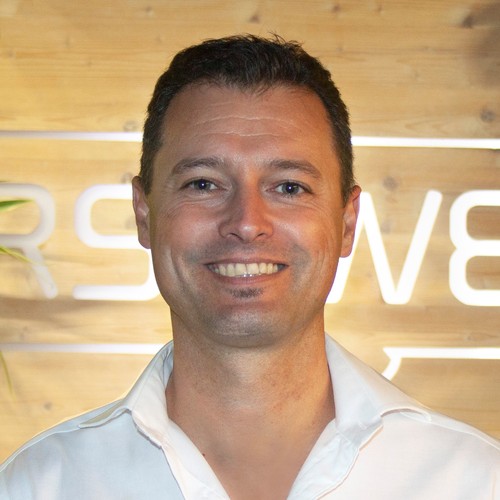 Just like the Internet itself many years ago, the Internet of Things (IoT) was initially viewed as nothing more than a fad that would have little impact on our daily lives. We know now ...

All AfricaCom Perspectives
Tuesday, August 18, 2020
02:00 PM South Africa Standard Time
Session One
African Telecoms Outlook 2020
Date: 08/18/20 @ 2:00 P.M. SAST

Speaker: Paula Gilbert, Editor, Connecting Africa
This year did not begin the way most people expected it to, so what does the future of the telecoms sector look like in Africa in 2020? In this Connecting Africa online event, local analysts and industry stakeholders will discuss what African operators' priorities for the year should be and the most significant market trends expected to dominate in 2020.
Will MNOs focus on sweating their current assets rather than investing in new technologies like 5G?
What impact will COVID-19 have on the continent's networks?
What are the hot market trends in Africa when it comes to voice, data and mobile financial services?
Diversification strategies: entering adjacent markets; MVNO sub-brands; cost consolidation
How are companies unlocking rural connectivity as a growth driver?
3:15 PM - 3:30 PM BREAK
Session Two
Exploring the Value of 5G in Africa
Date 08/18/20 @ 3:30 P.M. SAST
Platinum Sponsor: Huawei
Speaker: Paula Gilbert, Editor, Connecting Africa
The majority of 5G in Africa is still in the testing stage. However, as operators prepare their networks for the technology jump, what strategies are they deploying to ensure they gain the full value that 5G can offer Africa? This digital symposium will give you an insight into the opportunities and challenges facing Africa's 5G rollout, with some country specific case studies unpacked.
How 5G-ready is African enterprise?
Is 5G a priority for in Africa, should it be? Or can operators and businesses focus on growing their 3G and 4G networks for enterprise instead?
What are the most significant enterprise business applications for 5G deployment on the continent, and where can 5G facilitate IoT applications?
Africa's 5G readiness: infrastructure lag, transition from 2, 3 & 4G
Which development strategies are being implemented to bring 5G to the African enterprise markets?
---
Thursday, August 20, 2020
02:00 PM South Africa Standard Time
Session One
Mobile Money 2.0: the Bright Future of Mobile Financial Service Innovation
Date: 08/20/20 @ 2:00 P.M. SAST

Speaker: Paula Gilbert, Editor, Connecting Africa
Africa was the birthplace of Mobile Money and while it continues to rise in popularity, the industry is quickly evolving and launching more mobile-based financial services every day. In this Connecting Africa online event, local analysts and industry stakeholders will discuss how telcos are disrupting the financial services space and what the rise of Mobile Money 2.0 will look like for Africa.
From cash to mobile: heading towards a cashless society
Expanding MFS offerings beyond mobile money transfers
MNOs vs banks vs fintechs: an evolving competitive landscape
Unconnected and unbanked: fintech to improve financial inclusion
The rise of micro-loans and insurance through mobile platforms
3:15 PM - 3:30 PM BREAK
Session Two
Connecting the Next Billion: Strategies for Getting Africa On-Grid
Date 08/20/20 @ 3:30 P.M. SAST

Speaker: Paula Gilbert, Editor, Connecting Africa
Africa has the fastest growing population in the world and also the youngest, with 60% of Africans under the age of 25. It is clear that the next billion connected are going to be the mobile-only generation. This digital symposium will bring industry experts together to discuss Africa's digital divide and how to get devices into the hands of young Africans and empower them to join the digital revolution.
Who's Driving? The role of government & regulator, private tech companies, and public-private partnerships
Device affordability: are we reaching a tipping point?
Status check: Satellite vs Fiber and the enduring infrastructure gap
Exploring the wider societal and economic benefits of a connected, digitally literate continent
---
All resources
Safaricom Spark Fund Portfolio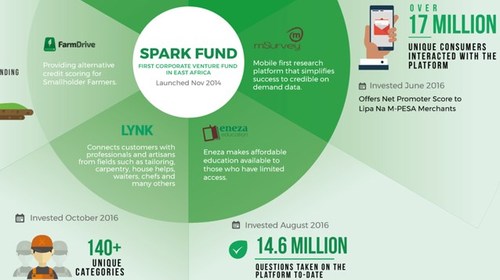 Infographics archive
AfricaCom 2019 Preview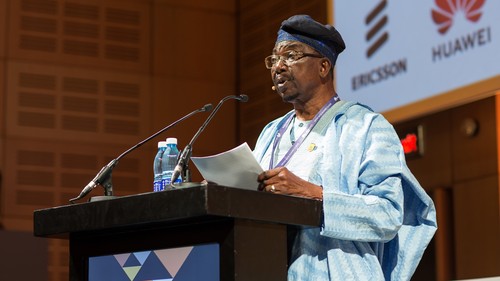 Slideshow archive