Liquid Telecom Partners Zambian Startup Hub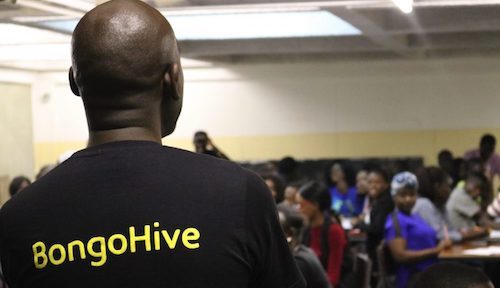 Pan-African operator Liquid Telecom has teamed up with a startup hub in Zambia called BongoHive in an effort to spur the local technology ecosystem.
Liquid Telecom said it would provide high-speed Internet access and cloud-based services to startups in BongoHive. It is particularly keen on supporting gaming companies whose products could be offered on its own Kwese Gamer platform.
Liquid provides a range of connectivity and cloud-based services across Africa, including fiber-based residential services in various markets. (See Liquid Telecom Revamps Data Centers in Major Cloud Expansion.)
The operator is also eager to help startups working on so-called Internet of Things (IoT) technologies amid growing telco interest in related service opportunities.
Through a partnership with software giant Microsoft, Liquid would be able to offer development tools to these companies from Microsoft's Azure IoT suite.
Along with several other African countries, Zambia has a thriving startup scene. Local software developers are now working on technologies aimed at various industries, including media, entertainment, gaming, transport, e-health and logistics, said Liquid.
Founded in 2011, BongoHive provides support to more than 400 startups in the country, and has helped to raise startup capital and funding for local entrepreneurs.
"It is an exciting time to be part of Zambia's startup scene, which is growing a big reputation for itself in the region as an innovation hotspot," said Andrew Kapula, the managing director of CEC Liquid, a subsidiary of Liquid Telecom. "Through this new partnership with BongoHive, we believe we can make a real difference to young entrepreneurs, who can benefit from both our experience and technology."
By supporting local entrepreneurs and technology startups, Liquid aims to generate new sales opportunities for its growing cloud business on the continent.
The operator has recently prioritized its cloud strategy and is expanding data centers in South Africa and other markets as demand for local hosting facilities continues to rise.
Given the previous lack of data center facilities in Africa, many companies have been forced to rely on cloud providers outside the region. But using data centers in Africa would improve the service experience and reduce costs.
The startups that Liquid is supporting could potentially become major customers of the operator's cloud business in future.
— Iain Morris, News Editor, Light Reading