WorldRemit Sets Up Shop in South Africa, Eyes IPO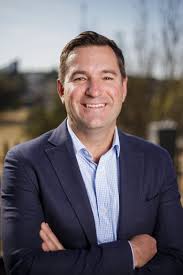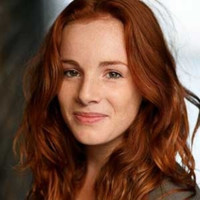 CodeSpace is a South African organization, based in Cape Town, providing young people with the skills to excel in technology careers. We caught up with the founder Emma Dicks to find out ...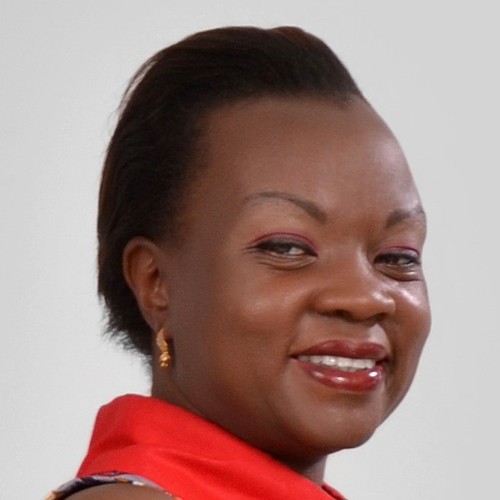 The largest population growth globally is happening in Africa and innovation in agriculture is, without a doubt, an important tool to tackle food security for the rapidly growing population.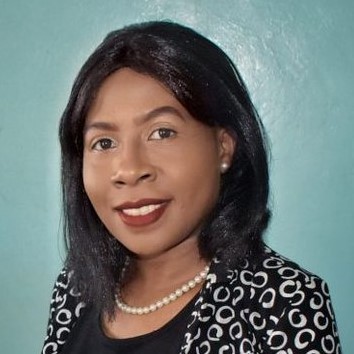 Gender-responsive policy is critical for Africa and involves the integration of gender in ICT-related strategies, policies, plans and budgets, with clear gender-equality targets. So says ...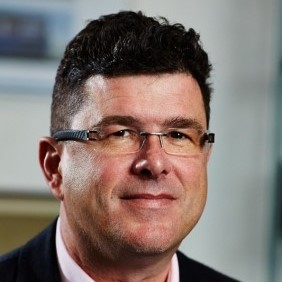 The way in which banking and travel have embraced technology has created a "digital first" approach for people across the world. Whether it is booking flights or transferring money, many ...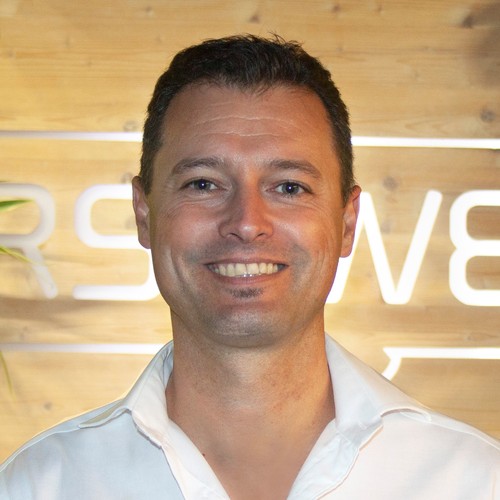 Just like the Internet itself many years ago, the Internet of Things (IoT) was initially viewed as nothing more than a fad that would have little impact on our daily lives. We know now ...

All AfricaCom Perspectives
All resources
Safaricom Spark Fund Portfolio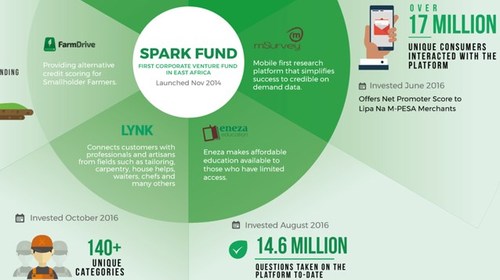 Infographics archive
AfricaCom 2019 Preview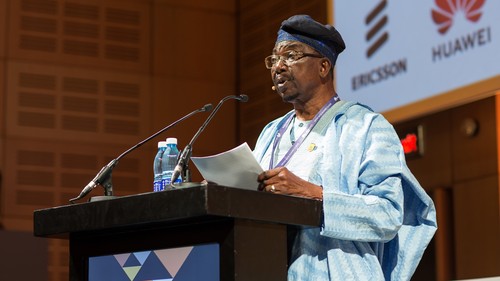 Slideshow archive