Ericsson's Sales, Staff Numbers Shrink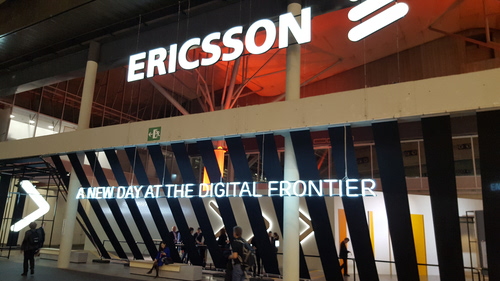 Ericsson had a tough year financially in 2017 and that was reflected in its business across the Middle East and Africa (MEA) region.
The vendor giant, which sells communications and media network infrastructure, software and associated professional services to network operators and media companies all over the world, reported a 9.6% year-on-year decline in full-year 2017 revenues to 201.3 billion Swedish kronor (US$25.66 billion). (See Ericsson: Desperately Seeking Profitability and Ericsson Stuck in Loss-Making Rut, Offloads Majority Stake in Media Unit.)
The financial trend was no better across MEA. Ericsson AB (Nasdaq: ERIC) generated revenues of SEK25.1 billion ($3.2 billion) in the region last year, down 11% compared with 2016. Ericsson noted that sales declined "in a challenging macroeconomic environment with cautious investments in broadband [mobile networks]." The company's Digital Services division, which sells OSS, BSS, cloud and virtualization systems and associated services, saw sales decline slightly, while "Managed Services sales declined due to effects of completed contract reviews."
The company also reduced its headcount significantly across the region, from 5,432 at the end of 2016 to 4,544 at the end of last year, a reduction of 888 jobs across the region during the year.
Ericsson also noted that sales by its mobile networks business was particularly disappointing during the fourth quarter of last year, due to "a continued weak macroeconomic environment with low operator investments."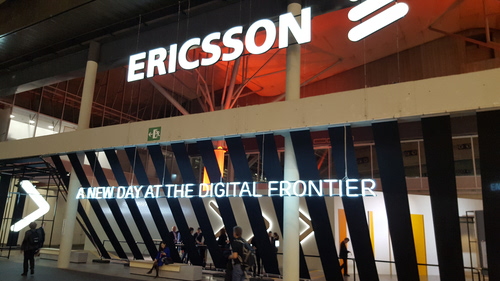 Despite the challenging trends, Ericsson continues to be one of the leading players in the vitally important next-generation mobile network market. It is already engaging with large operators around the world for their 5G plans and rollouts, including across Africa, though the company recognizes that the uptake of 5G will be slower across than Africa than in other parts of the world. (See MTN to Trial 5G in South Africa with Ericsson, Ericsson Forecasts Lackluster 5G Take-Up in Africa, Ericsson Replaces Major Rival as DT Supplier in 5G Deal and Ericsson & Samsung to Supply Verizon With Fixed 5G Gear .)
— Ray Le Maistre, Editor-in-Chief, Light Reading for Connecting Africa