MTN Uganda has enrolled more than 2.5 million users for its MoKash savings and loans m-commerce service in just one year, the mobile operator announced this week.
Launched a year ago in partnership with the Commercial Bank of Africa (CBA), MoKash enables MTN Mobile Money users to save money and also obtain unsecured loans. According to the operator, more than 1.2 million people are saving money using the MoKash platform while more than 1 million loans with a total value of more than 30 billion Ugandan shillings (US$8.3 million) have been issued.
The service is available to any of the 9 million people signed up for MTN Mobile Money services, so there is plenty of scope left for further growth in active users across Uganda, where only 20% of the population have access to traditional banking services.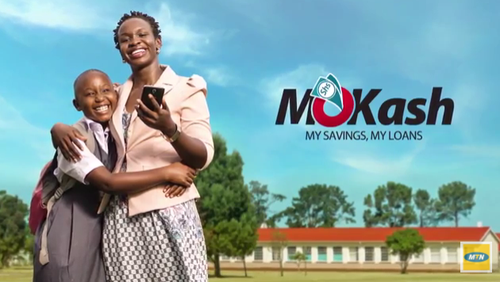 "Our mission is to make customers' lives a whole lot brighter and we introduced MoKash to give customers more services to enable them achieve their goals," said Elsa Muzzolini, general manager of mobile financial services at MTN, in a media statement celebrating the first anniversary of the service.
"With the introduction of additional services on the MTN Mobile Money platform it has transcended the basic sending and receiving functionality to more advanced services like payments, international remittances and saving and borrowing via the phone. We anticipate that the increased penetration will enable us achieve our bigger financial inclusion vision," added Muzzolini.
MTN Uganda isn't the only mobile operator that offers m-commerce services in the country: Airtel Uganda and Africell Uganda both offer a range of mobile finance services.
— Ray Le Maistre,
, International Group Editor, Light Reading for Connecting Africa.