Intelsat, Eutelsat Boost Their Satellite Credentials Across Africa

The competition between the satellite operator serving Africa intensified further this week with two new announcements from Intelsat and Eutelsat.
Intelsat Ltd. has struck a deal to provide Dalkom Somalia with services that will see the data services specialist expand into various markets in East and Central Africa (and even the Middle East) with enterprise broadband and DTH services. As a result of the agreement, Dalkom will offer business broadband connectivity to enterprise users in countries such as South Sudan and Democratic Republic of the Congo, as well as the Middle East, and add DTH services to its offerings in Somalia.
In a prepared statement, Mohamed Jama, CEO of Dalkom, noted: "We have a strong terrestrial fiber network, but our opportunities to expand into new regions and capitalize on new opportunities were limited. By adding Intelsat's satellite expertise to our network, we can expand our enterprise services into regions where terrestrial technology cannot provide services. Intelsat 17 will also allow us to capitalize on Intelsat's media distribution knowledge to introduce DTH services for customers. This makes Dalkom the first company to offer these bundled services in Somalia, offering our customers a one stop shop for communication solutions."
Meanwhile, Konnect Africa, a unit of Eutelsat Communications S.A. , is now offering services in Benin, Cameroon, Kenya, Lesotho, Nigeria, South Africa, Swaziland, Tanzania and Uganda.
Konnect Africa, previously known as Broadband for Africa, also announced a range of local service provider partners including:
AfrikaNet GoSat in Cameroon and Côte d'Ivoire;
Bentley Walker, known for servicing government and military customers across Africa;
Bloosat, a satellite services provider in Cameroon and Central Africa;
China Telecom (Africa and Middle East), which is building a link between Africa the Asia-Pacific region;
Coollink, a broad-based service provider in Nigeria;
Global Broadband Solution, a data services specialist in the Democratic Republic of Congo;
Ubora Systems, that focuses on IT solutions for government and administrations and business automation in Kenya;
Terrace Projects, a managed satellite service provider in South Africa.

"We aim to take broadband further and closer to multiple development sectors such as the healthcare system, education, agriculture or SMEs," stated Laurent Grimaldi, CEO at Konnect Africa.

Eutelsat set its Africa expansion plan in place by striking a capacity deal in late 2016 with Yahsat, a satellite network operator owned by the Mubadala Development Company, the Abu Dhabi Government's strategic investment company. (See Eutelsat puts Africa broadband programme back on track with multi-year capacity agreement with Yahsat.)

— Ray Le Maistre,
, International Group Editor, Light Reading for Connecting Africa.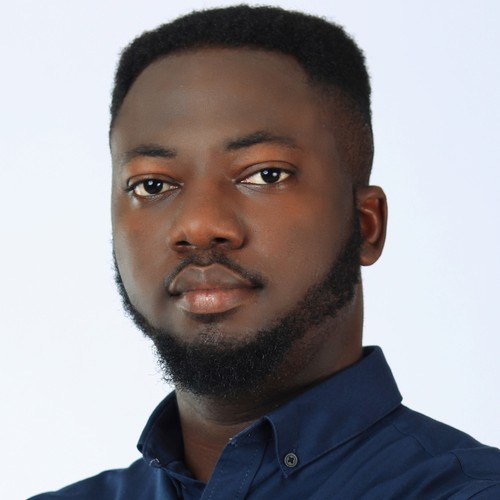 The latest African Space Industry Annual Report from Space in Africa shows that despite the ongoing COVID-19 pandemic, African countries are investing more in space and satellite ...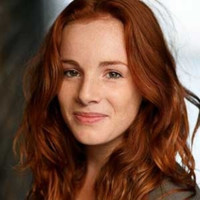 CodeSpace is a South African organization, based in Cape Town, providing young people with the skills to excel in technology careers. We caught up with the founder Emma Dicks to find out ...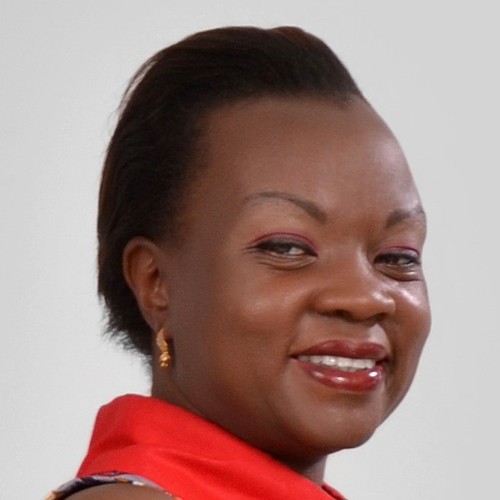 The largest population growth globally is happening in Africa and innovation in agriculture is, without a doubt, an important tool to tackle food security for the rapidly growing population.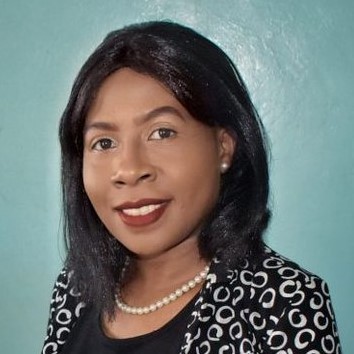 Gender-responsive policy is critical for Africa and involves the integration of gender in ICT-related strategies, policies, plans and budgets, with clear gender-equality targets. So says ...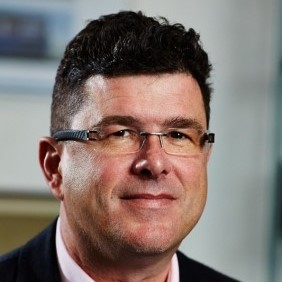 The way in which banking and travel have embraced technology has created a "digital first" approach for people across the world. Whether it is booking flights or transferring money, many ...

All AfricaCom Perspectives
Thursday, August 20, 2020
11:00 A.M. South Africa Standard Time
Session One
Mobile Money 2.0: the Bright Future of Mobile Financial Service Innovation
Date: 08/20/20 @ 11:00 A.M. SAST

Speaker: Paula Gilbert, Editor, Connecting Africa
Africa was the birthplace of Mobile Money and while it continues to rise in popularity, the industry is quickly evolving and launching more mobile-based financial services every day. In this Connecting Africa online event, local analysts and industry stakeholders will discuss how telcos are disrupting the financial services space and what the rise of Mobile Money 2.0 will look like for Africa.
From cash to mobile: heading towards a cashless society
Expanding MFS offerings beyond mobile money transfers
MNOs vs banks vs fintechs: an evolving competitive landscape
Unconnected and unbanked: fintech to improve financial inclusion
The rise of micro-loans and insurance through mobile platforms
12:15 P.M. - 12:30 P.M. BREAK
Session Two
Connecting the Next Billion: Strategies for Getting Africa On-Grid
Date 08/20/20 @ 12:30 P.M. SAST

Speaker: Paula Gilbert, Editor, Connecting Africa
Africa has the fastest growing population in the world and also the youngest, with 60% of Africans under the age of 25. It is clear that the next billion connected are going to be the mobile-only generation. This digital symposium will bring industry experts together to discuss Africa's digital divide and how to get devices into the hands of young Africans and empower them to join the digital revolution.
Who's Driving? The role of government & regulator, private tech companies, and public-private partnerships
Device affordability: are we reaching a tipping point?
Status check: Satellite vs Fiber and the enduring infrastructure gap
Exploring the wider societal and economic benefits of a connected, digitally literate continent
---
All resources
Safaricom Spark Fund Portfolio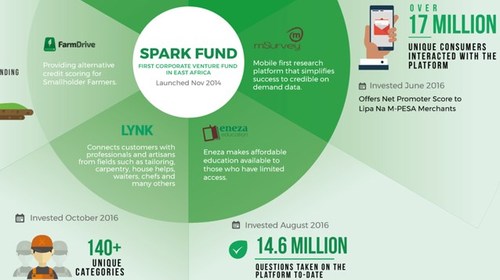 Infographics archive
AfricaCom 2019 Preview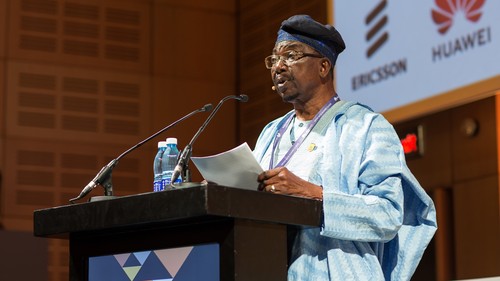 Slideshow archive