Connecting Africa Article Comments
Africell and Orange both launched new KaiOS-powered smart feature phones for markets like The Gambia, Sierra Leone and Botswana.
The pan-African telecoms group has announced a direct land-based fiber link connecting East to West Africa through the Democratic Republic of Congo.
MTN is set to deploy 5,000 OpenRAN sites across its operations in Africa and the Middle East.
MTN's messaging platform has reached over 1.2 million active users and CEO Rob Shuter's vision for Ayoba is to become a 'super-app.'
South African operator warns shareholders of potential acquisition as it announces a dip in profits for the first half of its fiscal year.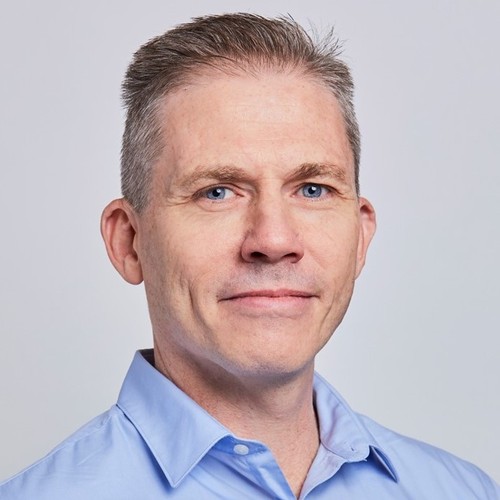 The possibilities that the Internet of Things (IoT) and its millions of connected devices create are infinite and can bring many benefits to consumers and society as a whole. However, they ...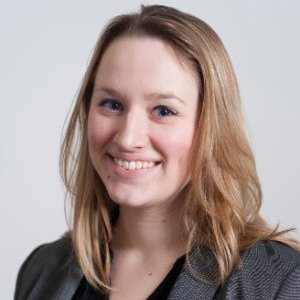 The shortlist has been announced of five innovative companies which are in the running for the AfricaCom's AHUB Pitch & Win 2019 competition, in partnership with GSMA.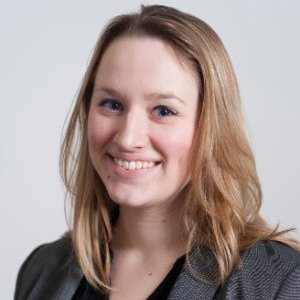 Given the size of the contribution the mobile industry makes to the sub-Saharan African economy, it could be argued that the region's businesses and enterprises have more at stake in the ...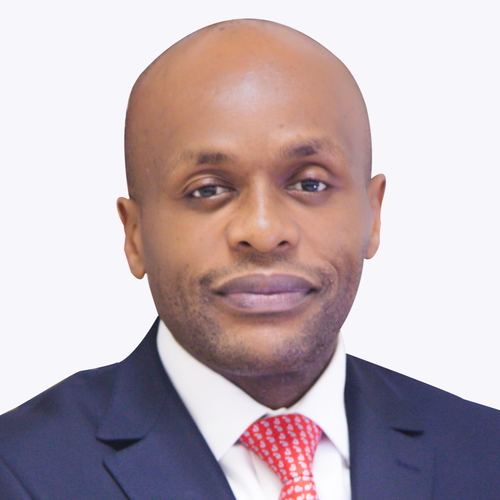 Underpinned by its socio-economic transformation, Africa is narrowing the gap in technological and digital divides. This, for the most part, will be driven by its highly-adaptive and ...

All AfricaCom Perspectives
Monday, November 4, 2019
1:00 p.m. South Africa / 11 a.m. London
The Internet of Things (IoT) offers many positive opportunities for enterprises large and small. Join this webinar to find out how major South African freight logistics company is using IoT technology and systems to its operational and business advantage.
All resources
Safaricom Spark Fund Portfolio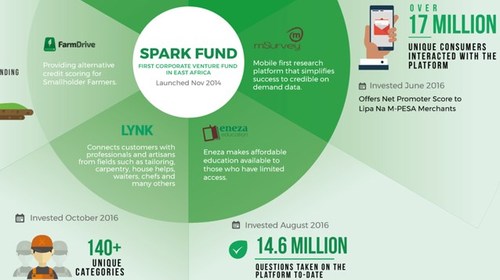 Infographics archive
AfricaCom 2019 Preview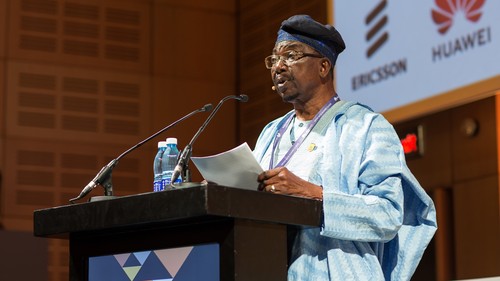 Slideshow archive